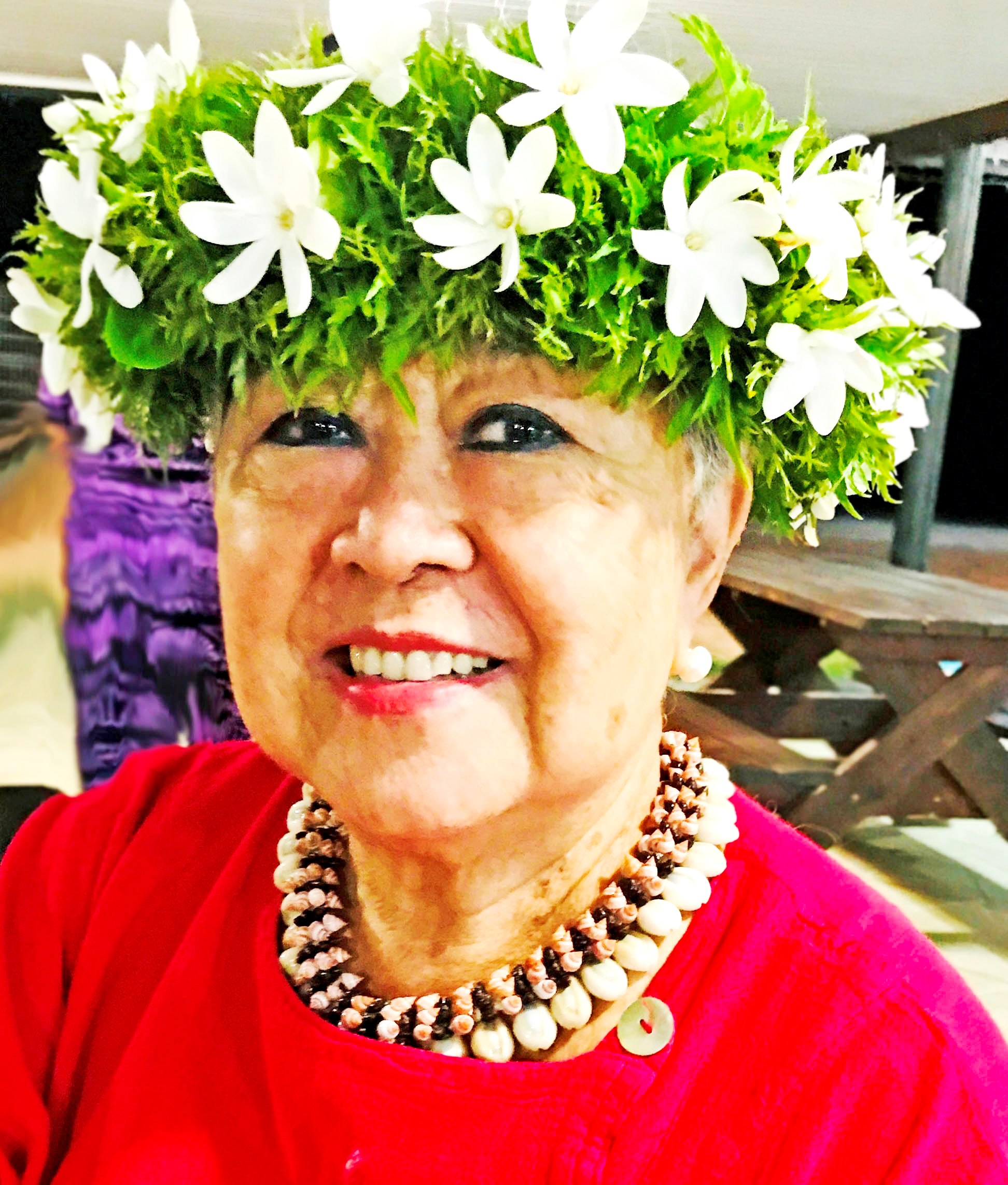 75, of Honolulu, passed Monday, September 6, 2021 in Honolulu. She was born in Pape'ete,Tahiti, April 8, 1946.
Norma enjoyed making crafts and loved spending time with her family and serving the Lord. She was always happy and shared her love with everyone. She surrounded herself with the most important things that mattered to her: her family, her grandchildren and her friends. She was an inspiration to us all and made an impression on every person she met. We love her so much.
Norma is survived by her sons: Mike, Mark, and Matthew; grandchildren: Heimana, Raiatea, Temoana, Maeva and Teva; her three brothers: Moi, Teoni and Ra'i, who live in Tahiti.


Norma was one of the kindest people you could ever meet.
She opened her heart and her home to everyone she met
and she will be sorely missed.