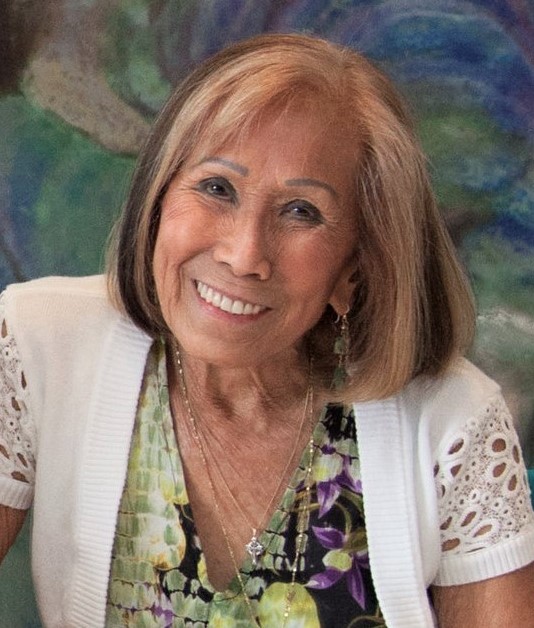 Surrounded by her family, Arlene Luster, age 85, passed peacefully on July 8, 2021. Arlene was born in Honolulu, Hawaii. At the age of four, on her first trip to the nearby public library, she realized that she wanted to become a librarian. Her love for the library and education continued to flourish. After graduating from St. Francis High School, she went on to receive numerous advanced degrees from several prestigious universities.
She was a career civil servant with an illustrious career with many libraries. This provided opportunities for travel throughout the world. Arlene's passion for helping patrons explore the world through literature and learning, resulted in deployed troops receiving books.
She was an avid traveler and made hundreds of friends throughout the world. She also enjoyed reading, writing, energy healing, photography, hiking, Tai Chi, genealogy, Chinese herbal cooking, and watching movies.
Predeceased by her husband Richard Hanusey and children Eugene and Deanna Luster. Arlene is survived by her sisters Linda (James) Kobatake, and Kathleen Leong; nieces, nephew, grandnieces and stepdaughters.

Private services and inurnment at The National Memorial
Cemetery of the Pacific at Punchbowl were held.