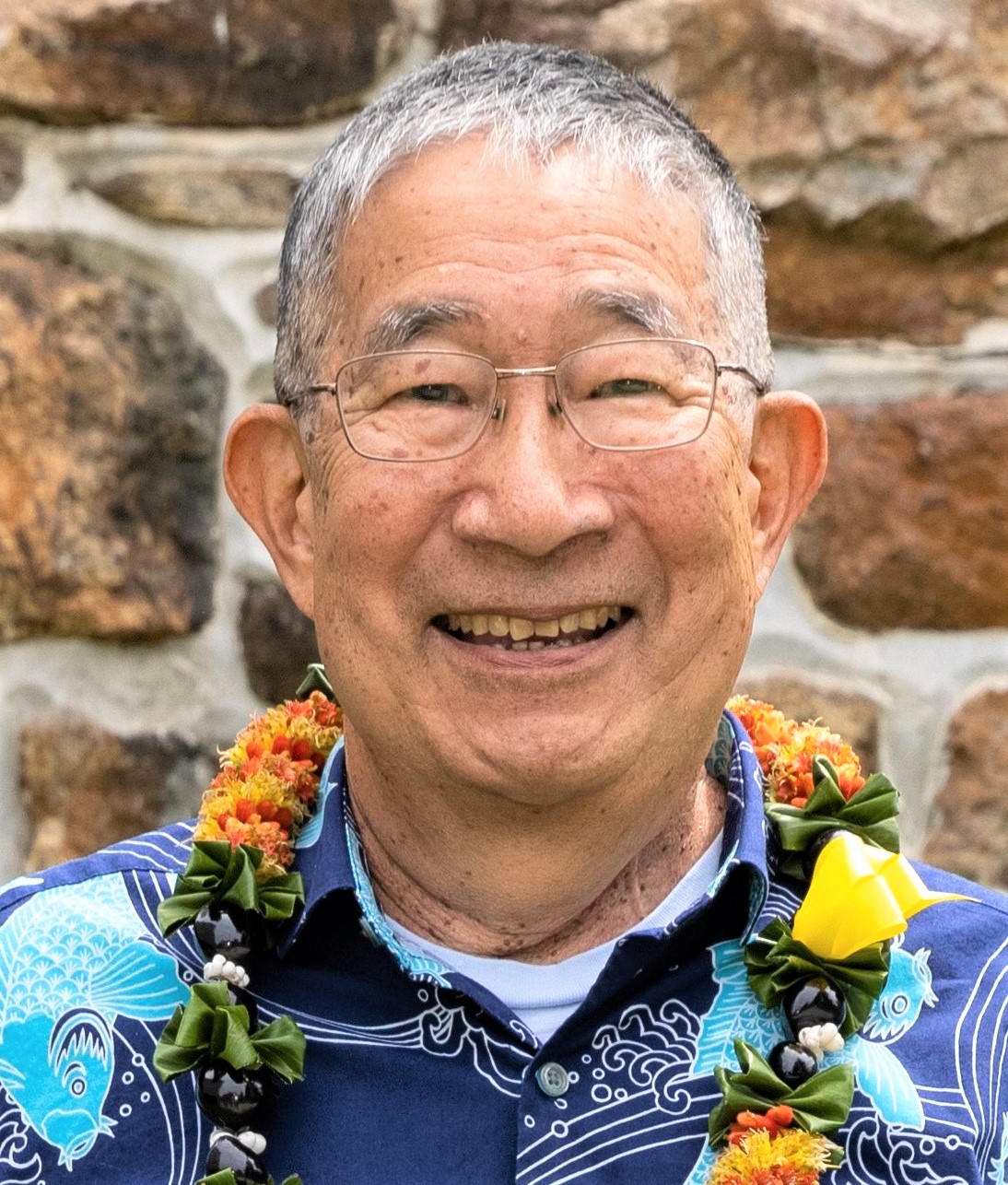 75, was born on November 24, 1945 in Honolulu, Hawaii and passed away on September 9, 2021 in Downingtown, Pennsylvania, surrounded by his children.

Ronald was the second of three children of Kanjyo and Tsuyuko (Bertha) Sakimura and a graduate of the University of Hawaii (BA, '67). Ronald was a decorated Captain and Ranger in the United States Army and served in Vietnam.

Following his military service, Ronald graduated from the University of Chicago Law School (JD '75), and had a distinguished 40-year career in law, only recently retiring to devote his energy to his grandchildren.

Ronald is survived by his sister Pualani and brother Glenn, and by his five children and six grandchildren – his son Daniel (Jackie), his daughter Valerie (Carlos) and granddaughter Alejandra, his son Noah (Johannah) and grandchildren Eli and Audrey, his daughter Nathalie (Nicholas) and grandchildren Tahlia and Declan, and his son David (Patricia) and grandson Lukas.

There will be a small service for immediate family members at a future date. Donations can be made to the American Cancer Society in Ronald's memory.