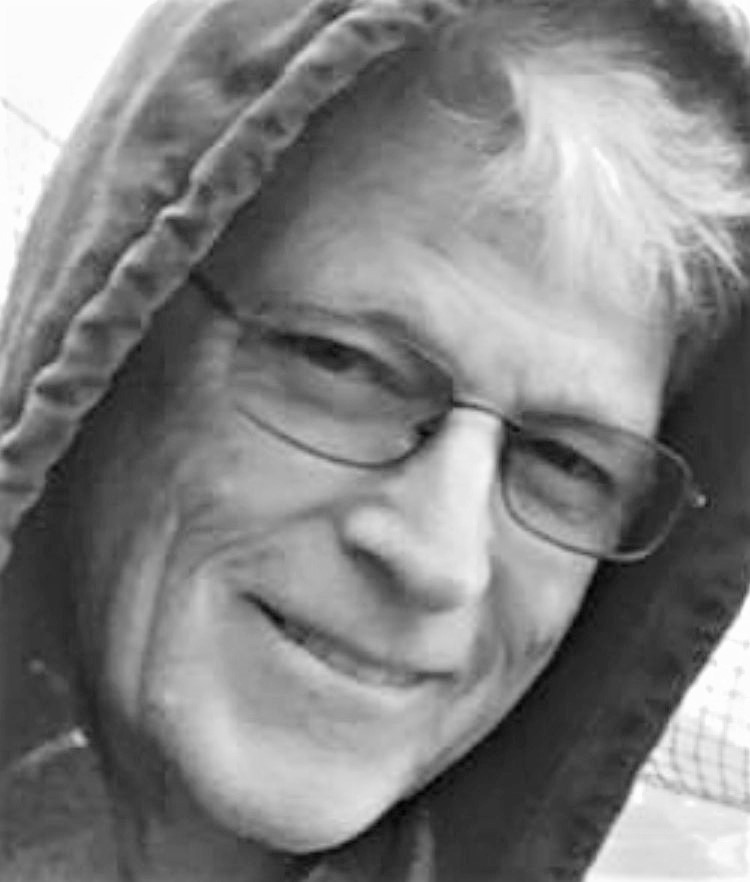 Aulden Badenhop was born to Patty and Alvin Badenhop on February 14th, 1954 aboard the SS America on a passage from England to the USA. Aulden passed away in Kailua, Hawaii on Sunday, September 19th, 2021.

Aulden's family moved frequently and lived abroad much of his early childhood as his father was an architect who's jobs took him to Pakistan, to Sri Lanka, to Germany and to Hawaii.

The family finally settled in Lanikai, Hawaii when Aulden was a young boy.

He followed his fathers footsteps to become an architect. He had a brilliant mind and could make buildings come to life with his designs. He was Hawaii's "architect of the year" in 2018.

He also had a passion for flying. He earned his pilots license and furthered his exploration of the world as a ferry pilot and an airline transport pilot.

Aulden had plans to move soon to Oregon to be nearer to his two granddaughters.

He is loved and will be missed by many people. He is survived by his mother Patty, his loving children Nick and Ariel, his sisters Pindi and Pirri, and his brother Avery. He has many nieces and nephews, as well as his two granddaughters who love him so dearly. He will be missed by friends and family across the world and is now reunited with his father Alvin, his brother Arlo, and his youngest son Arlen whom all preceded him in death.

A small service is being held by his family in Ashland Oregon on October 16th, 2021. There will also be a small service for his ohana in Hawaii there on November 5, 2021.