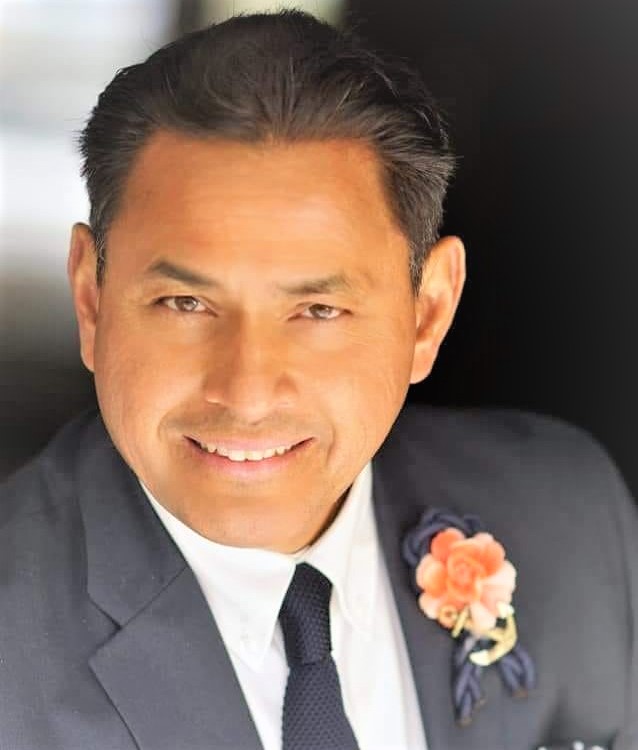 Age, 54, born in Honolulu, HI, on 10-17-1966, and grew up in Ewa Beach, HI. He attended Damien Memorial High School c/o 1984. Currently resided on Saint Simon's Island, GA, and spent time living in the Savannah, GA, area. He was a veteran who served in both the Army & Air Force, and worked at Gulfstream Aerospace Corporation in Savannah, GA, for the past 29 years; last position as an engineer. Duane passed away September 9th, 2021, from Covid Pneumonia. Duane is survived by his wife, Robin, two children, son Ruben Torres & daughter Natalie, parents Clyde & Vicky Torres, sister Caren (Torres) Otenbriet, her husband Colin and children Macie, Eliza & Luke.

Memorial Service & Honor Guard Presentation will be held at The Pentecostals of Brunswick on, Saturday, October 16th, 2021 at 2:00pm EST or 8:00am Hawaii time. Service will be live streamed at www.PentecostalsOfBrunswick.com or on church's FB page.

Flowers can be sent to: The Pentecostals of Brunswick, 5608 New Jesup Hwy., Brunswick, GA 31523.

Cards can be sent to: The Torres', Post Office Box 20963, Saint Simon's Island, GA 31522.