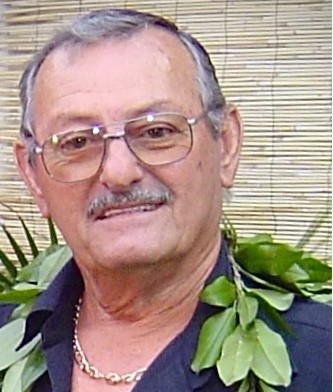 Survived by wife Debbie Martin; 7 children: Leslyn, Jerrae, Amber, Brandi, Misty, Tori & Jauron; 33 grandchildren; 20 great grandchildren; 2 great great grandchildren and his sister Ester.
Retired from the Board of Water Supply with 33 years of service.
Please join the Martin family in a Celebration of his Life. Drive-by Service to be held on Sunday, October 17, 2021 from 10:30 a.m. - 1:00 p.m. at Hawaiian Memorial Park Mortuary, 45-425 Kamehameha Hwy., Kaneohe, Hawaii.