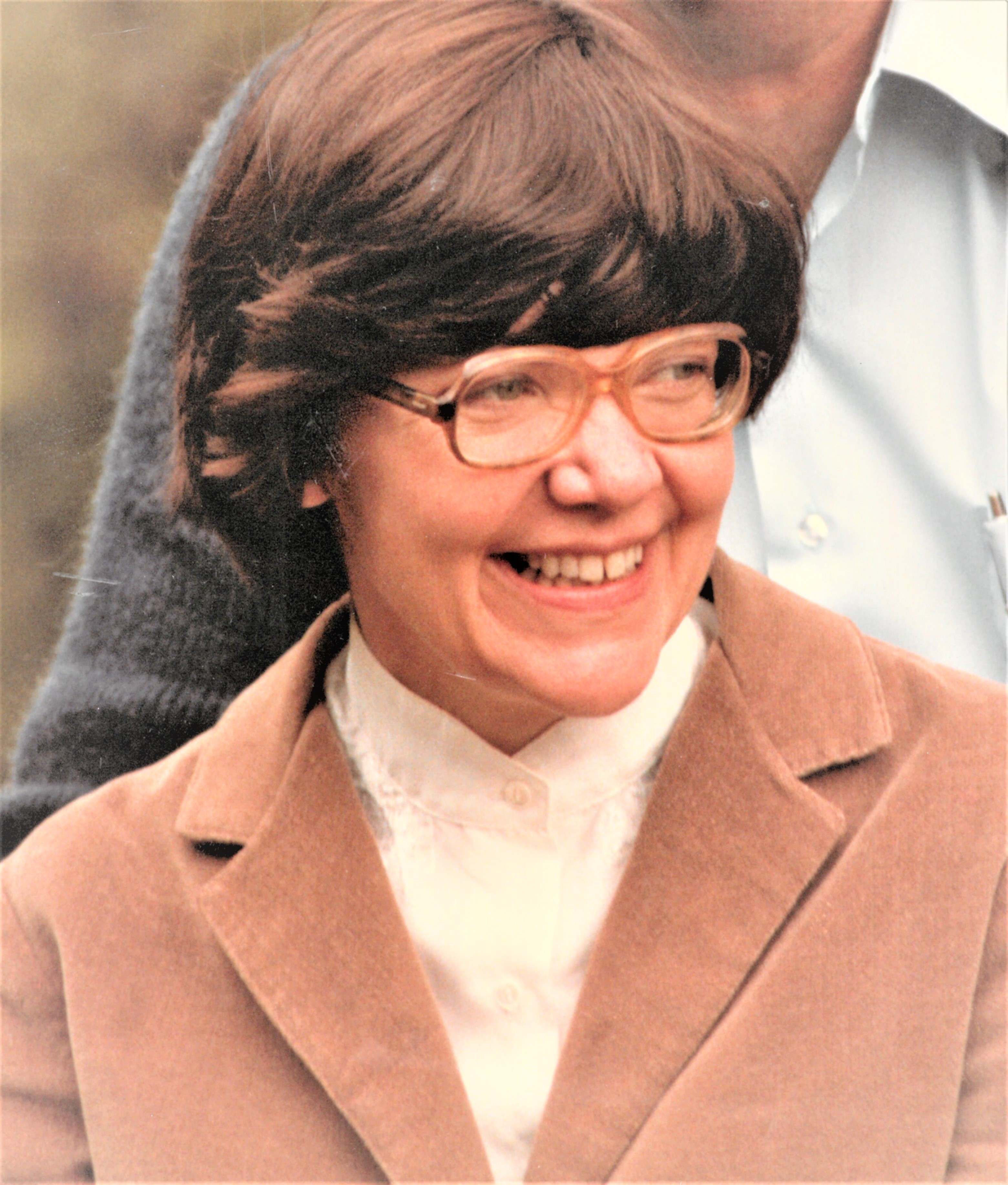 79, passed away peacefully at Hospice House in Williamsburg, VA, on October 12, 2021.
She is survived by her husband, Peter Keith Friend; brothers, Michael and Terry Lovensheimer; sisters, Judith Witt (James) and Connie Semmler; sisters-in-law, Joan and Florence Lovensheimer; as well as many nieces and nephews. She was preceded in death by her parents, William Frank and Frieda Ruth Lovensheimer; and her brothers, Frank and Mark Lovensheimer.
Due to her father's career in the U.S. Army, Vicki and the family traveled to Germany and ended up in Hawaii, where she stayed and eventually married Peter. While in Hawaii, Vicki created and opened a joint military housing office. She had an outstanding career with the U.S. Government for 30 years.
Vicki was multi-talented and creative. She loved gardening, sewing, and many different crafts. She was a former member of the Windwood Coves Garden Club, and enjoyed volunteering and sharing her talents with the memory care residents at Patriots Colony.
A loving and giving lady with a great sense of humor, Vicki will be missed by all her friends and family members.
A service will take place at Nelsen Funeral Home, 3785 Strawberry Plains Rd., Williamsburg, on Tuesday, October 19, 2021 at 11:00 a.m. The family will receive friends for one hour prior, and a livestream of the service will be on the Nelsen Facebook page. Interment will be held at Quantico National Cemetery on Wednesday, October 20 at 2:00 p.m.

In lieu of flowers, donations may be made to either
Hospice House of Virginia or the ASPCA.
Condolences may be shared at www.nelsenwilliamsburg.com.