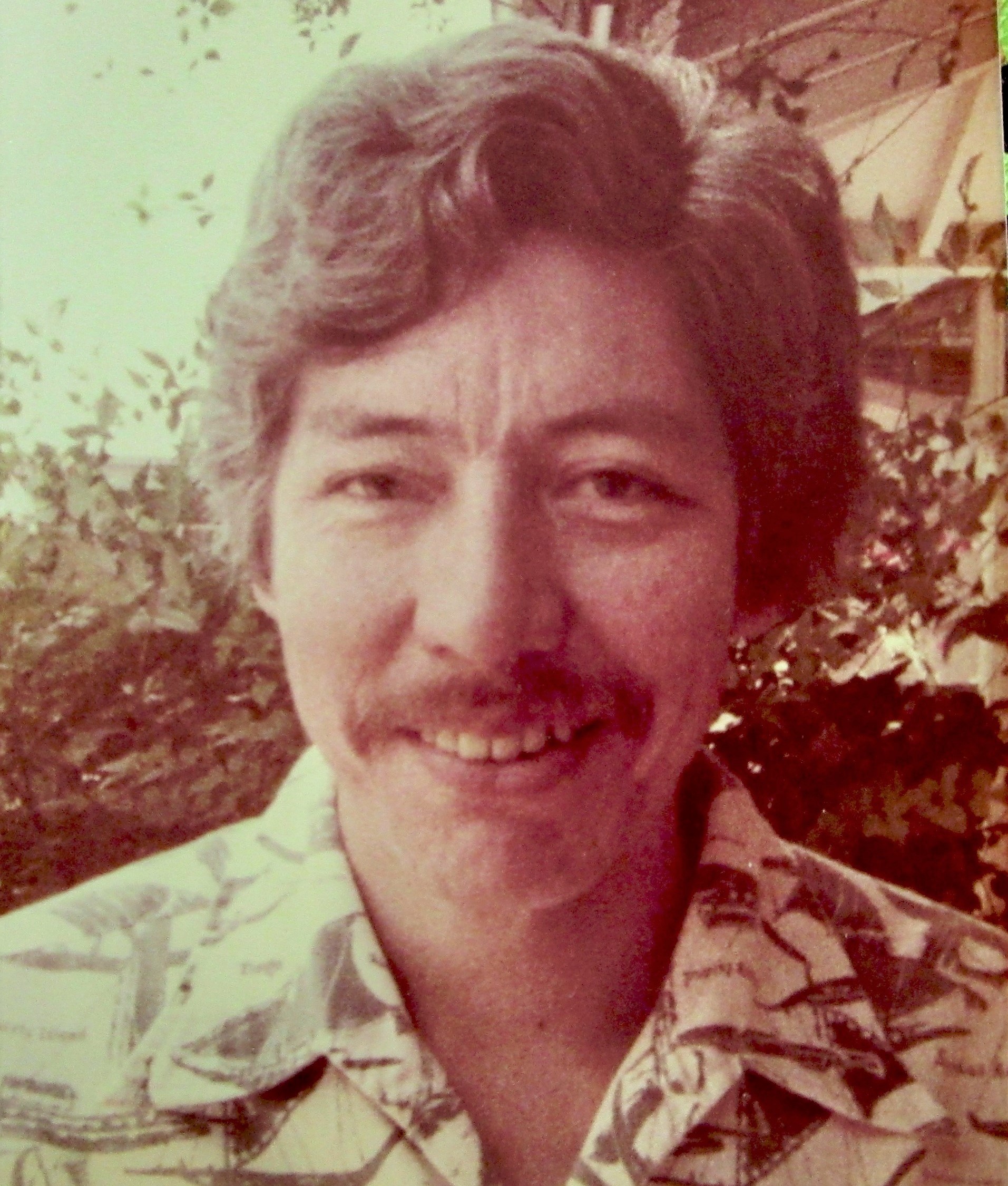 Age 84, of Mililani, Hawaii, died on August 5, 2021. Born in Honolulu to Edward J. and Nancy G. Burns, the eldest of 7 children, he graduated from Maryknoll High School and served in the U.S. Army in Germany. He worked as a disc jockey at KGMB radio station in the 1960s and, later, as a real estate appraiser.
Stephen, as he was known in the family, enjoyed running and bicycling, and in his later years, radio-controlled sailboat racing. He took great pleasure in getting together with family, strongly supported his children's activities, and was proud of their accomplishments.
Stephen is survived by his children: Damien, Matthew, Suzanne (John) Menzies, Jennifer Ai, Christine Burns-Hill, and Juliet Burns; brothers Tom (Judy) Burns and Peter Douglas Burns and sisters, Haunani Burns and Pualani Burns; six grandchildren, one great grandchild, and many nieces, nephews, and cousins. He was predeceased by his sister, Nancy Anne Zakon, brother Michael, first wife Mary Kathleen, and second wife, Jan Elizabeth Burns.

Private services to be held at a later date.