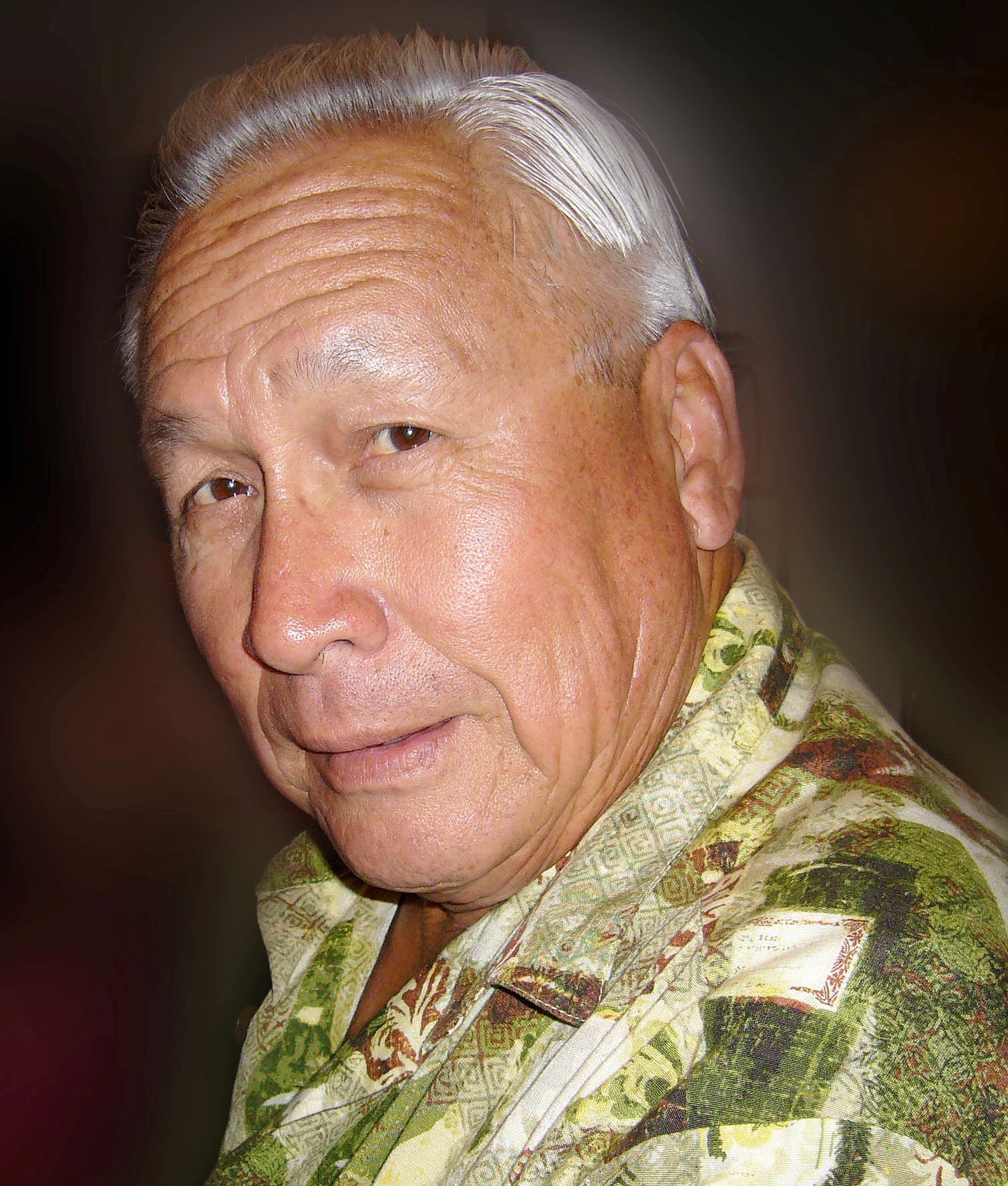 Dennis passed away peacefully at home, as was his wish, on Tuesday, May 5, 2020, after a year-long battle with Pancreatic Cancer. Wife, Suzanne, his children and grandchildren were at his side.
Survived by wife Suzanne Dods; children: Dennis "Billy" (Lori), Lisa (Robert) Lee and Nicole (John) McDonald; grandchildren: Taylor, Heather and Micheal Lee, McKenzie and Kellen McDonald, Kylie and Treyden Chong Kee; siblings: Ronald "Jojo" (Joni), Jerilyn Jeffryes, Celyn and Kevin (Roberta) Chong Kee.

Family and friends are welcome to share in a
Celebration of Dennis's Life on Saturday, January 8, 2022
Saint Louis Alumni Clubhouse, 916 Coolidge St., Honolulu.
Reception will begin at 4:00 p.m.; Service will start at 5:30 p.m.

Vaccination Card or recent Covid Test required.
Please wear a mask and follow Covid guidelines.