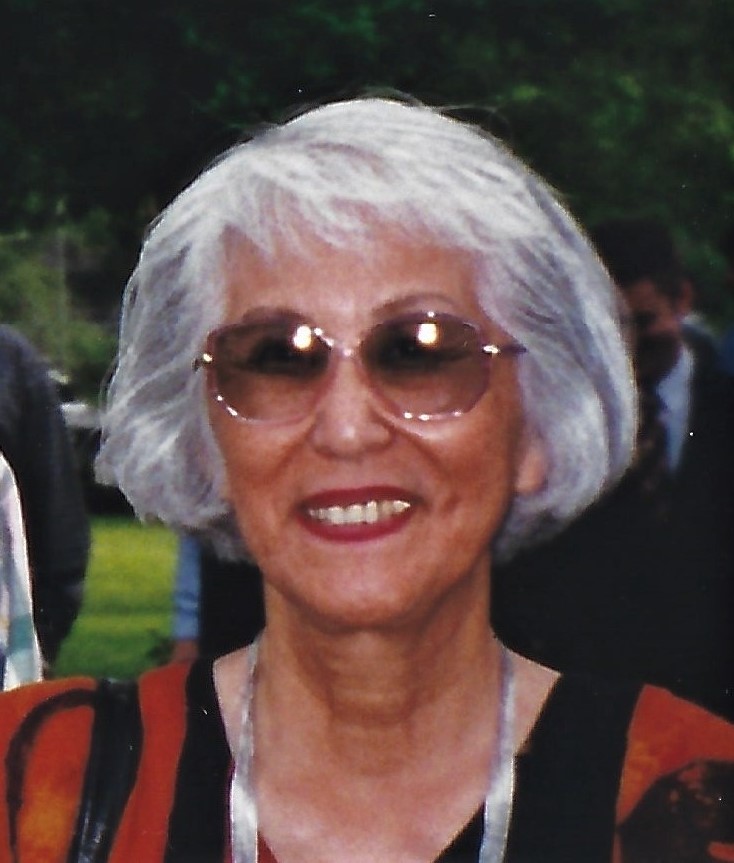 Yuriko Kohara Prentice, 88, of Austin, Texas, died December 22, 2021 at her home in the loving care of her family. Born in Ka'u, Hawaii, on February 28, 1933, she attended college at the University of Hawaii, University of Michigan, and the University of Houston.
Survived by sons Ward and Bill; brother-in-law Clayton Murakami; sisters-in-law Mary Hahn and Kathy Prentice; son-in-law Tom Lotycz; numerous nieces and nephews. Preceded in death by husband Lee, parents Rihei and Mitsuyo, father-in-law William, mother-in-law Ruth, brothers Minoru and Hitoshi Kohara, sisters: Sueko Shigemura, Hatsuyo (Carol) Sakata, Kaoru (Eloise) Murakami, and Kokimi (Kay) Takaki; brothers-in-law: Roger Steen, Jerry Prentice, Shinichi Sakata, Frank Shigemura and Iwao Takaki; sisters-in-law Irene Kohara and Patricia Prentice Lind; nephews: Don Sakata, Kurt Kohara, and Kenneth Whitmore; niece Debra Kohara.


A Memorial service will be held at Genesis Presbyterian Church,
1507 Wilshire Blvd, Austin, Texas,
11:00 a.m. on Saturday, January 8, 2022.