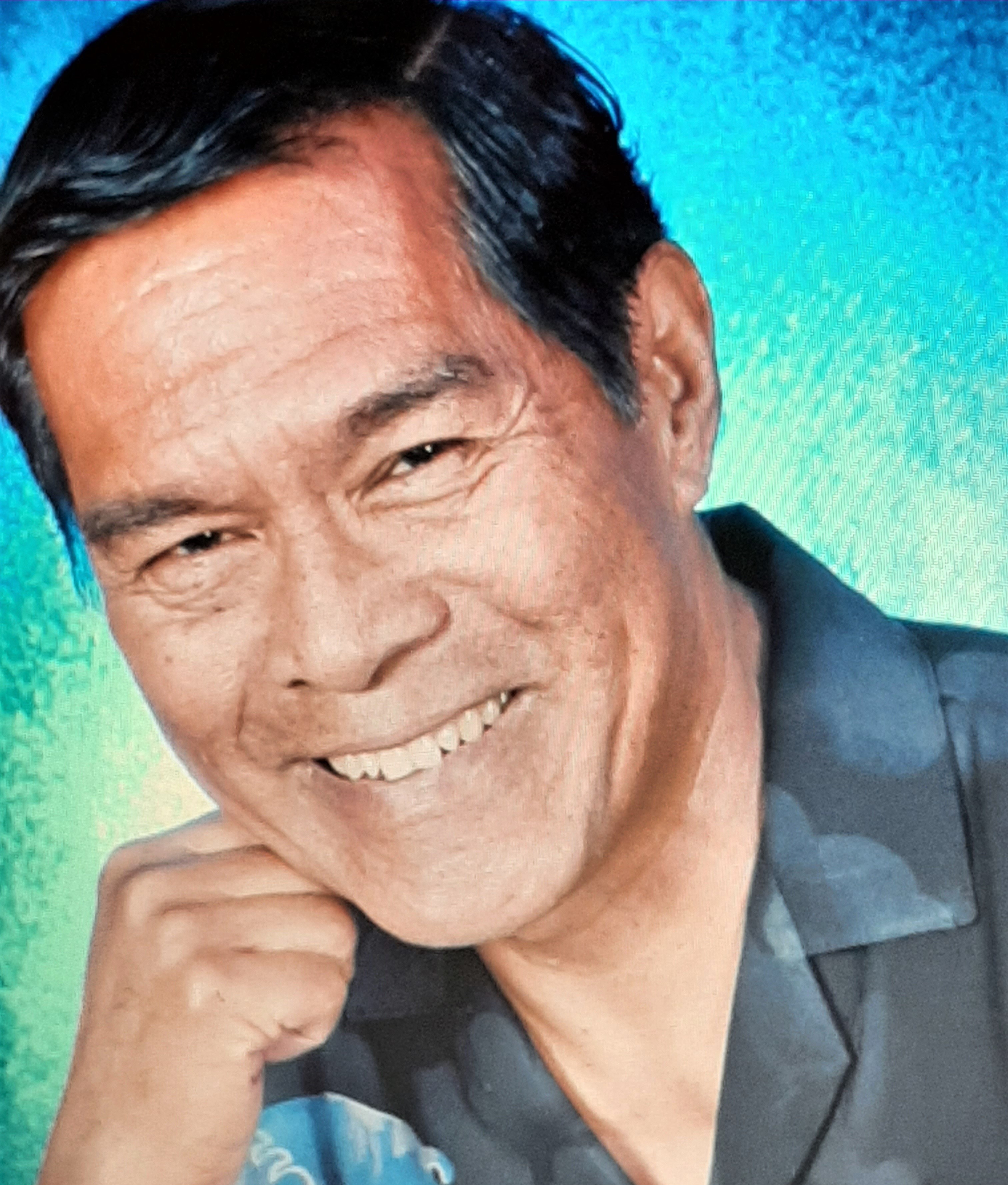 Andres Phillip Remigio was born July 5, 1940 in Hanapepe, Kauai, the only child born to Felix Remigio and Esther Ramones. He moved immediately thereafter, spending his early years in Maui, then moving to Oahu in 1945. Andy grew up in Kalihi, graduating from Farrington High School in 1958. He joined the Army and was stationed in Germany during the Vietnam Conflict. When he returned home, he attended Chaminade University, and soon welcomed the birth of his first daughter, CharleLynn. To support his family, Andy started working as a courtesy clerk for Safeway, and quickly worked his way up to night manager. After the birth of his second daughter, Catherine, he obtained work at Pearl Harbor Naval Shipyard as a teletype mechanic. Andy valued education and hard work. Even though he was a single parent to two young daughters, he worked full time during the day and attended Leeward Community College (LCC) in the evenings – where he earned associates degrees in both electronics and music. He met his wife Lorraine T. Ota in 1975 and they married in 1978. With their marriage, Andy and Lorraine's family grew to 7 with the addition of Nadine, Dean and Douglas (Nakagawa).
In 1996, after 31 years of service, Andy retired as a calibration mechanic from Pearl Harbor. This lasted for 5 months, when he began working part time at Hawaiian Airlines, increasing to full time after a year. He retired in 2011 for a second time after 15 years with Hawaiian.
Dad had many interests after retirement. He golfed, fished, made ukuleles, took tai chi classes, and attended adult classes at Kamehameha Schools learning how to sew and mend lay nets. Dad loved to sing. He had a beautiful tenor voice which he utilized as a member of the choir at St. John's Church in Mililani for the past 25 years. He spent much of the last 10 years in his work shop, making ukuleles for family and friends, approximately 20 in all. He enjoyed spending time with his grandchildren and great grandchildren. Most of all, he was a man who loved God and loved his family, and his family loved him so much in return.
Andres is survived by his wife of 43 years, Lorraine; children: Charlelynn, Catherine (Joel), Nadine, Dean (Laurie) and Douglas (Elaine); grandchildren: Brennen, Nathaniel, Keola, Alek, Breana, Rachel, Rayven and Colten; great grandchildren: Robert, Abriella, Athena, Ayla, and Amari.


Funeral services will be held on January 20, 2022 at 10:30 a.m. at St. John's Church in Mililani, followed by 11:30 a.m. mass
and 3:00 p.m. burial at Punchbowl Cemetery.
Please call St John's to confirm the date and time if you plan to atttend.