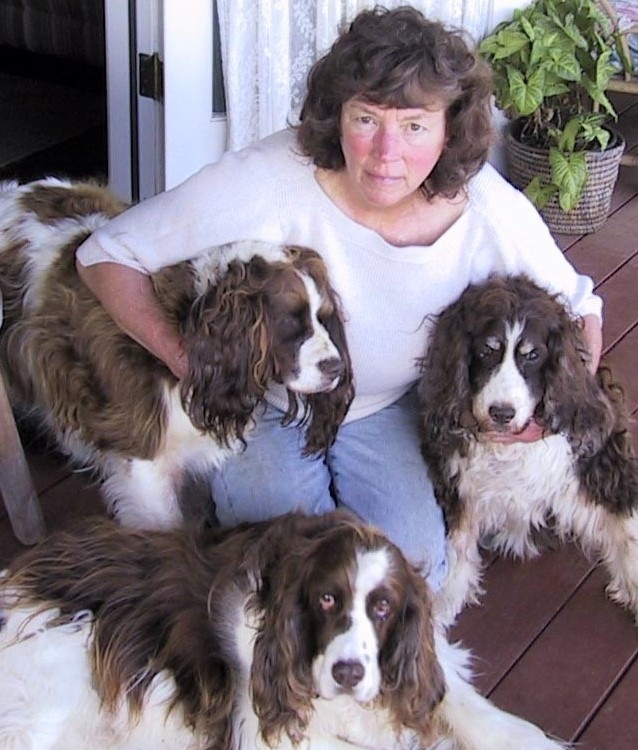 Mimi Johnston, age 79, passed away peacefully at her home in Kula, Maui, on December 16, 2021.
Mimi was an attorney in private practice and a per diem judge on Oahu and Maui. She worked for the Maui County Corporation Counsel until her retirement.
She is survived by her son Allen K. Durant, her sisters, Judy Johnston and Diane Johnston, and her nephew Rudolph Kulmus.
Mimi, who was originally from Dallas, Texas, was an outstanding student all of her life. She received a BA and an MA in English from the University of Hawaii and taught English at UH for several years. She was a member of Phi Beta Kappa and Phi Kappa Phi. Mimi was also a graduate of the first law school class at the University of Hawaii.
Mimi had a wonderful life filled with many dogs and friends who loved her very much. She will be sorely missed by her family and friends.

Memorials on her behalf may be made to the
Alzheimers Association of Maui or the Maui Humane Society.