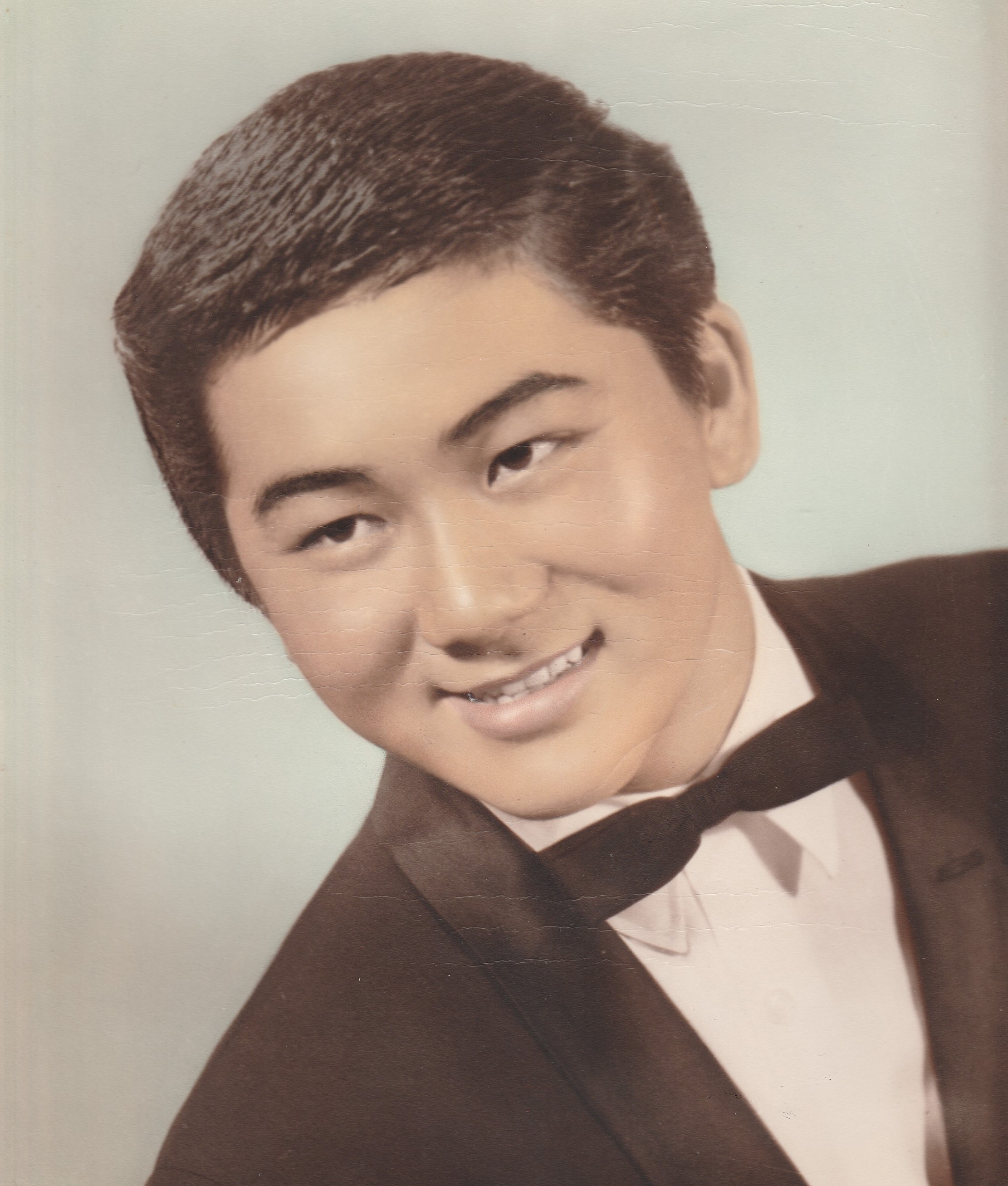 Walter Muraoka, 77, passed away peacefully at his home on October 20, 2021. He was born on May 5, 1944, to parents Melvin and Clara and raised in Pearl City. Walter was an avid supporter of his alma maters, 'Iolani School (1962) and UC Berkeley (1968). He was a respected architect, specializing in healthcare design, and made many contributions to the communities in Hawai'i and Asia.

Walter lit up every room he entered with his bright smile and positive attitude. He was a kind and loving husband, father, and grandfather.

He is survived by his wife, Tamami; children, Aaron Muraoka (Jennifer), Brandon Muraoka (Vanessa), and Lauren-Nicole Soranaka (Christopher); granddaughters Alexis Muraoka, Birklee Muraoka, Maya Muraoka, Liana Muraoka and Ellie Soranaka; friend and former spouse, Karen Muraoka; brother, Steven Muraoka; sisters: Elaine Kaneshige, Lynn Okita, Gail Chomko and their spouses and children.