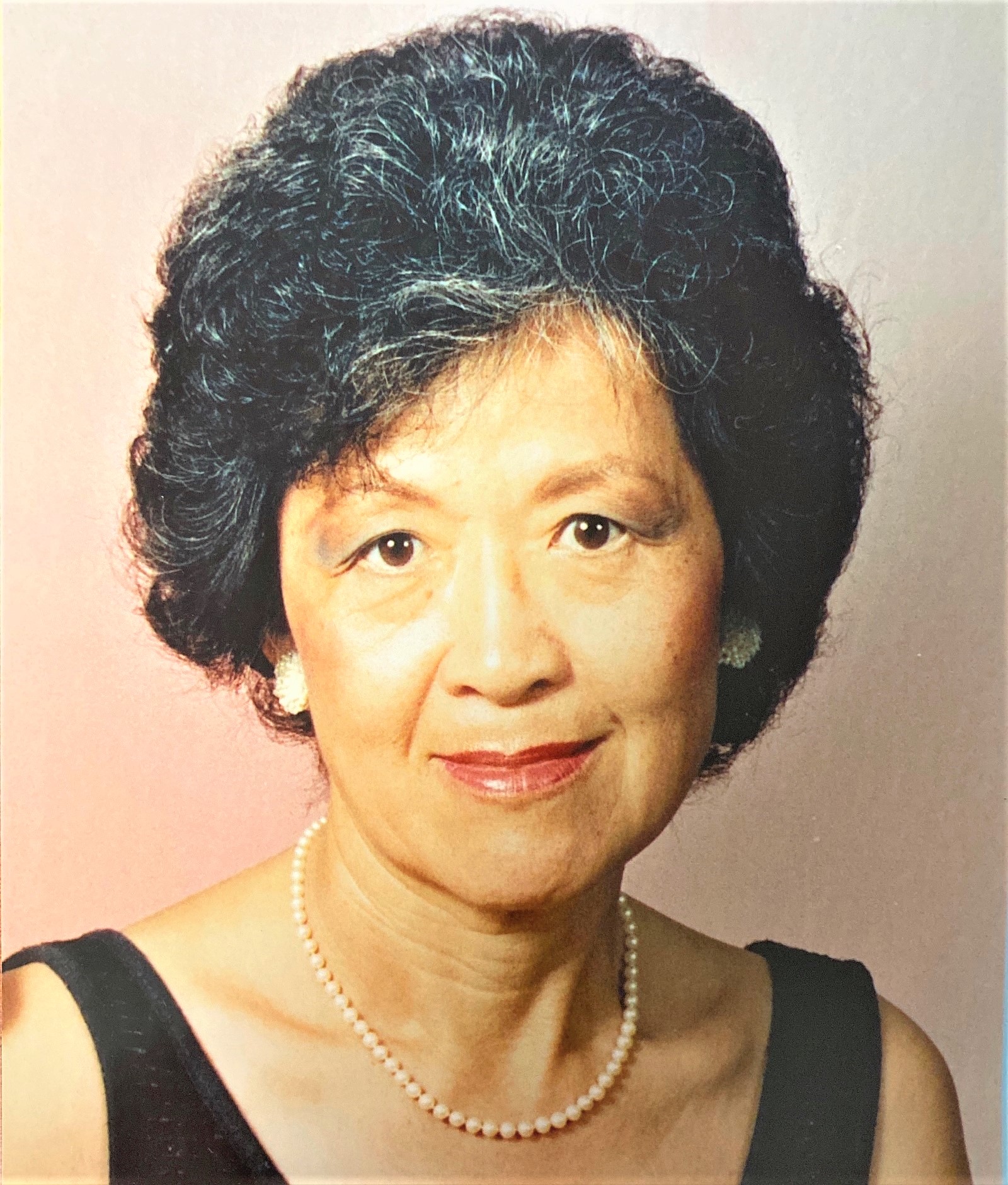 85, passed away on December 10, 2021 in Honolulu. Born in Honolulu, she graduated from Maryknoll HS and Cannon's School of Business and retired from the Social Security Administration. She was a member of Kam's Society and 3rd Order of Mary.

Survived by sons, Gary (Roxanne) Yee of Nevada and Randall Yee; daughters, Debra Ann (Stacey) Higashi, and Lisa (Rick) Engelstad of Tennessee; 5 grandchildren and 5 great- grandchildren; brother, Albert Kam; sisters, June Tong and Alma (Albert) Lum. Predeceased by husband Cy Yee and husband Harold Kong.

Services at Mary, Star of the Sea Church on January 26, 2022. Service starts promptly at 10:45 am. No visitation due to Covid. Masks are required. Inurnment to follow at Diamond Head Memorial Park.