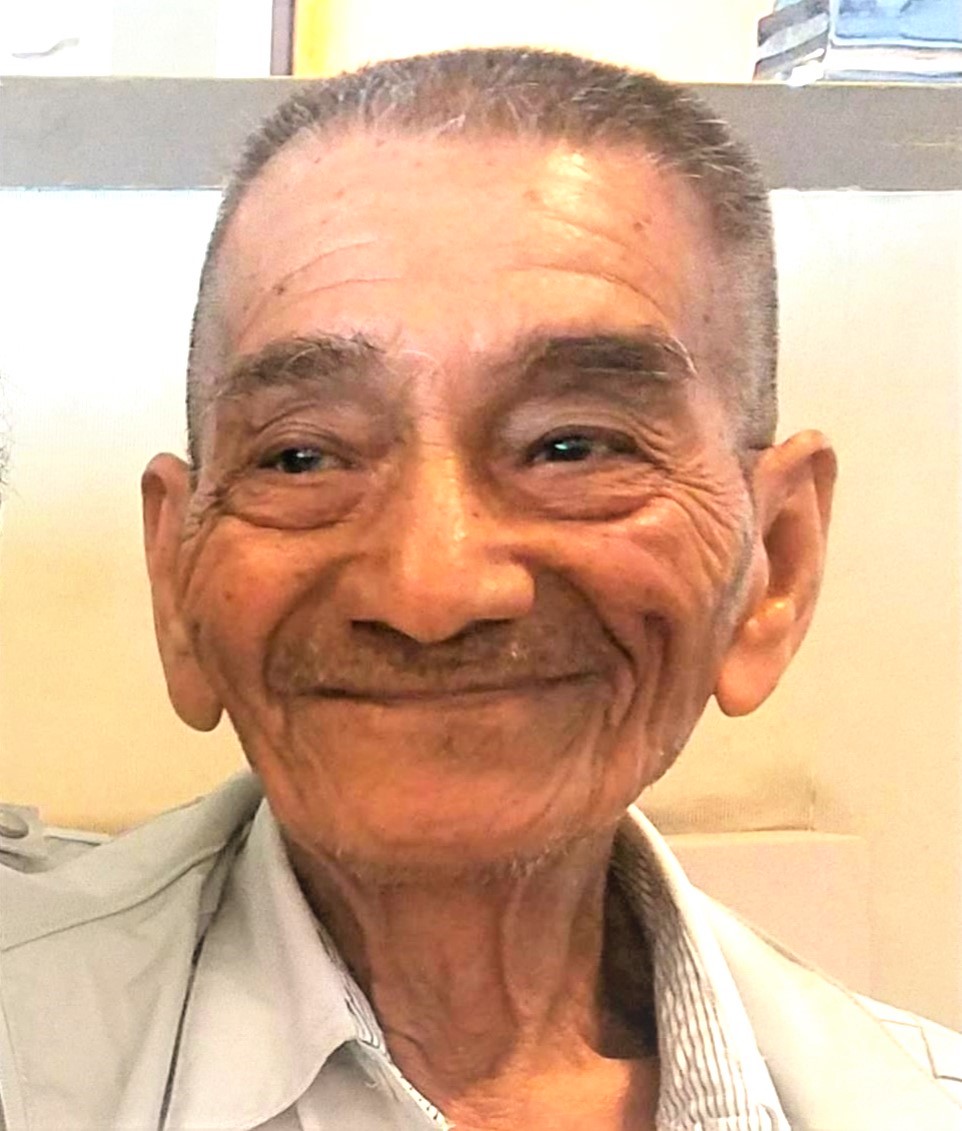 Juan "Tony" Vasquez, 92, died Tuesday, December 28, 2021, at home in Ewa Beach.

Born in Las Vegas, Nevada, he was orphaned at a very young age and was raised first by his grandparents then an aunt and uncle who had a large family of their own. He served two years in the Army National Guard then joined the navy where he learned to maintain and repair propeller-driven airplane engines as an Aviation Machinist's Mate and held flight crew status most of his navy career in various squadrons throughout the Pacific His final assignment was at N.A.S. Barber's Point, where he retired in 1975.

After retirement from the Navy, he studied automotive technology at Leeward Community College, then worked as an auto mechanic at service stations in the local area. Later, he worked for a company that provided custodial services to navy installations on Oahu.

His hobbies included reading history, solving crossword puzzles, gardening, working on his car, and taking biannual trips to Las Vegas.

He was predeceased by Emiko (Goto) Vasquez, his wife of 60 years. He is survived son Kosuke Vasquez, and grand- children, Kendra Vasquez and Joshua Vasquez, all of Alexandria, Virginia.

Per their final wishes, Juan and Emiko's ashes will be placed in the sea in a private ceremony at a later date.