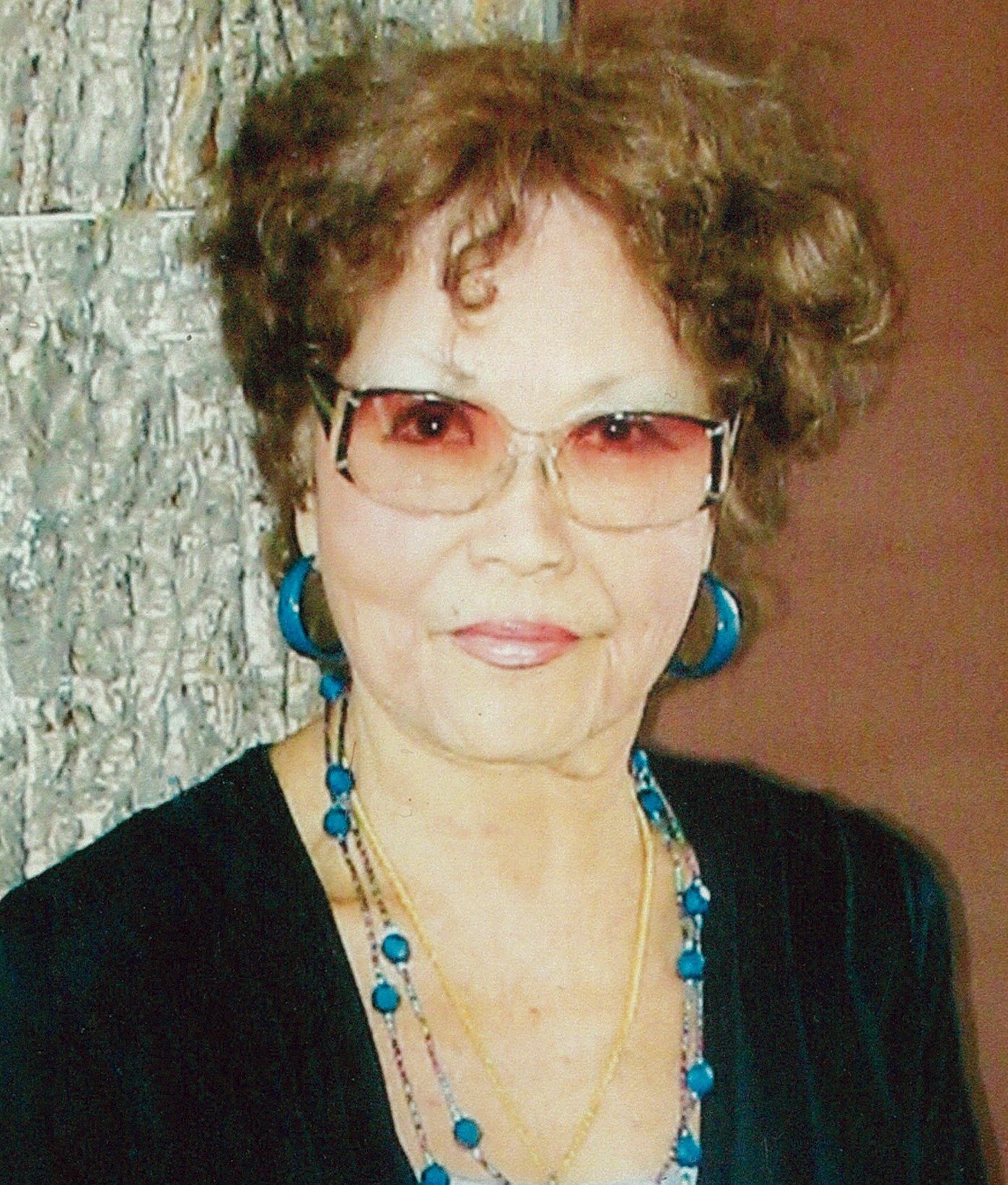 Kathleen Kay Ai, 96, of Honolulu, Hawaii, passed away peacefully on June 27, 2021. Kathleen was born in Hilo, Hawaii on February 23, 1925 to Sawami Fujita of Hiroshima, Japan and Kenichi Koshiyama of Ka'u, Hawaii. She was the eldest of four daughters.

Kathleen graduated from Hilo High in 1942 and went on to study at the St. Francis School of Nursing in Honolulu where she received her degree and license to practice. She spent a significant portion of her career at Leahi Hospital. Despite her parents' apprehensions, she relentlessly cared for tuberculosis patients, who at the time, were considered to have an incurable disease. Kathleen recalled that hope was brought to many when the antibiotic cure was discovered in the late 1940's.

Katheen met her husband, David C. Ai, in Honolulu, Hawaii. Together they shared their love of traveling the world, orchids, family, friends, and their dogs, Snoopy, Tiffany, and Christina. Kathleen was artistic, musical, studied Ikebana, and exhibited her art in various flower shows. She also studied and created many calligraphy paintings, collected Asian art, and was a lifelong student of the organ, often singing and playing for family and friends.

Kathleen was a devoted Christian with a caring, compassionate, and kind heart. She was a dedicated wife, stepmother, sister, and aunt to many. Always optimistic, sunny, and gracious, she expressed gratitude for her life every single day. She will be deeply missed by her family and friends.

There are a few memories that Kathleen wanted to share. She remembered her mother being loving and protective especially regarding the dangers of working with tuberculosis patients. She also recalled her father spending many dedicated hours working in a downtown pharmacy and being a life-long baseball fan whose prized possession was his favorite black, baseball bat from his youth. Finally, she attributed her passion for playing the organ to her teacher, Walter Kau.

Kathleen was predeceased by her husband, David, and sister, Miki Ogata. Her sister Helen Seiter passed in September, 2021. She is survived by her youngest sister Charlene (Richard) Kuramoto; stepchildren: Cynthia (Ronald Embry) Ai, Steven (Pamela Kimura) Ai and Carol Ai (Mike) May; step-grandchildren: Andrew (Jessica) Killips and Evan (Christina) Killips; three great step-grandchildren as well as many nieces and nephews.

Private services will be held in the future.
In lieu of flowers, the family requests donations be made to
Kathleen's church, The First Chinese Church of Christ.