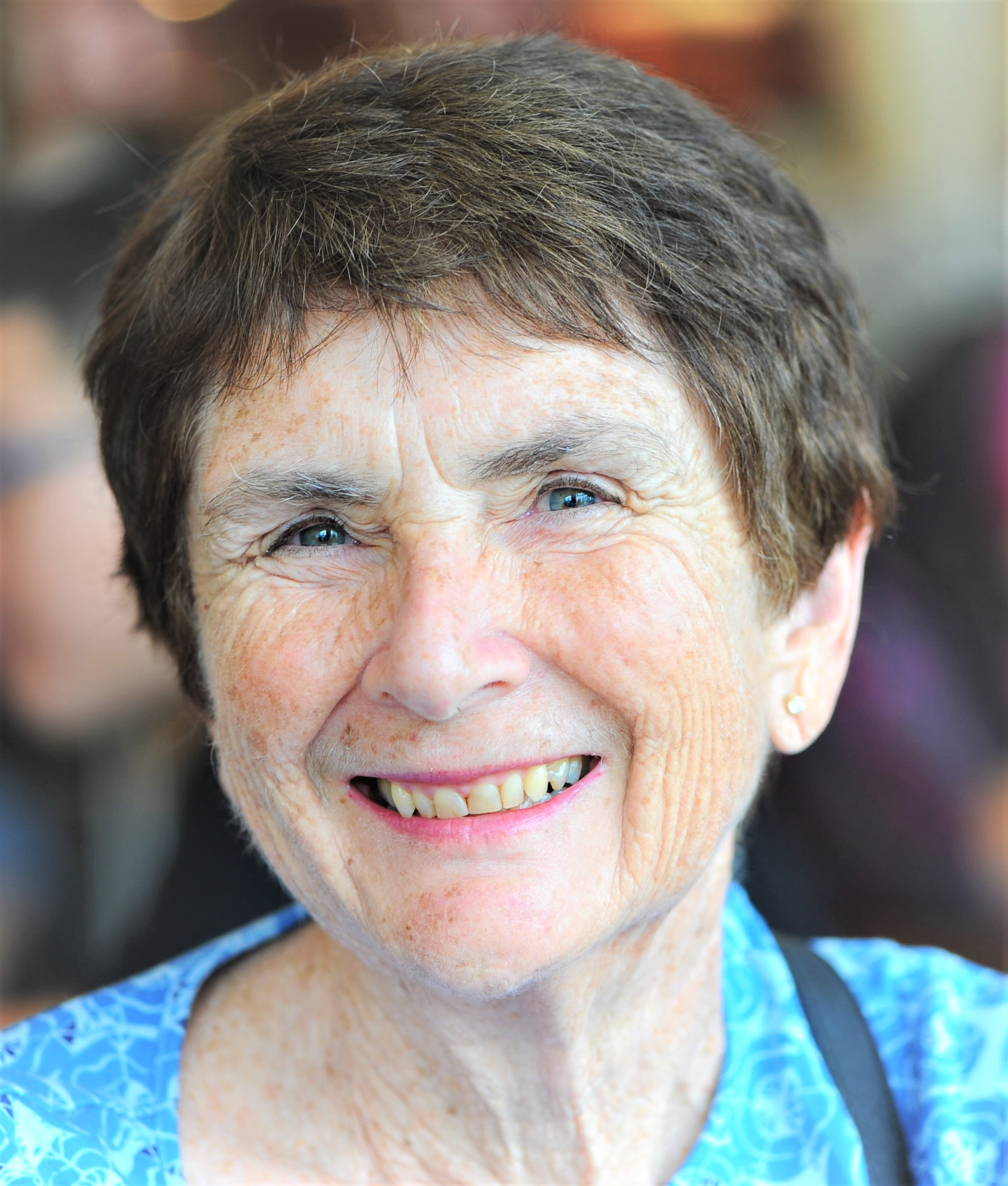 April 5, 1939 - July 1, 2020


Shirley Carnie Lee peacefully passed away at her home in Honolulu on July 1, 2020 in the company of her husband Euclid Lee and her children: Kathryn Raabe, Marilyn Lipstreuer and Ian Lee.

Shirley was born in Coeur d'Alene, Idaho on April 5, 1939 and raised on a dairy farm that included early mornings milking cows and delivering milk. She decided early on this was not the life for her. The proceeds from her raising a 4H Grand Champion steer, along with merit-based scholarships from the Raymond Gray, Union Pacific and the Idaho Alumni Association enabled her to leave the farm to attend the University of Idaho in Moscow after graduating from Coeur d'Alene High School in 1957.

Shirley graduated with Honors from the U of Idaho in three and a half years in Home Economics and served as a teaching graduate assistant for a year and a half. At the U of Idaho, she met and married Euclid in June of 1960. After graduate school they moved to Seattle in 1962 and both taught, she in Home Economics.

In 1968 they moved to Honolulu with two young daughters Kathryn 4 and Marilyn 2. Their son Ian was born a year later. Shirley became a volunteer leader for her girls in the Girl Scouts, taught evening adult education classes, and served as a substitute teacher for the DOE. In 1978 the Girl Scout Council of the Pacific hired her as a Membership Development Director and later Oahu Island Director before she retired after 22 years of service with the Girl Scout Council.

Shirley's co-workers adored her while her leaders volunteered year after year, much longer than they ever intended. Shirley understood people and took every opportunity to express her gratitude to the dedicated corps of talented volunteers committed to enriching the lives of thousands of island Girl Scouts. She was a member of Epiphany Episcopal Church and sang in the choir. Her children were competitive age group swimmers for Hawaii Kai, Aulea, and Manoa Swim Clubs, and Shirley spent countless weekends timing and helping at the swim meets. Her apple and pecan pies were legendary. Shirley loved meeting with friends on holidays, visiting grandchildren, attending Broadway plays and traveling. Even in her 70's she walked many miles a day in South Korea, Singapore and Malaysia.

Shirley was a beloved wife, mother and grandmother and is survived by her husband of 60 years, Euclid; her three children Kathy, Marilyn, Ian and their spouses Otto, Jeff, Ginny; and her seven grandchildren, Maddy, Henry, Joshua, Felix, Steven, Carl and Mateo.

On Friday February 4, 2022, Shirley's family will hold a private memorial church service at 9:30am followed by a Celebration of Life reception starting at 11:00am. If Shirley touched your life and you would like to attend, please contact us at Shirley242022@gmail.com for details. In lieu of flowers donations may be sent to Girl Scouts of Hawaii for the Shirley Lee camp scholarship endowment. The address is: Girl Scouts of Hawaii, 410 Atkinson Drive, Suite 2E1, Box 3, Honolulu, 96814.