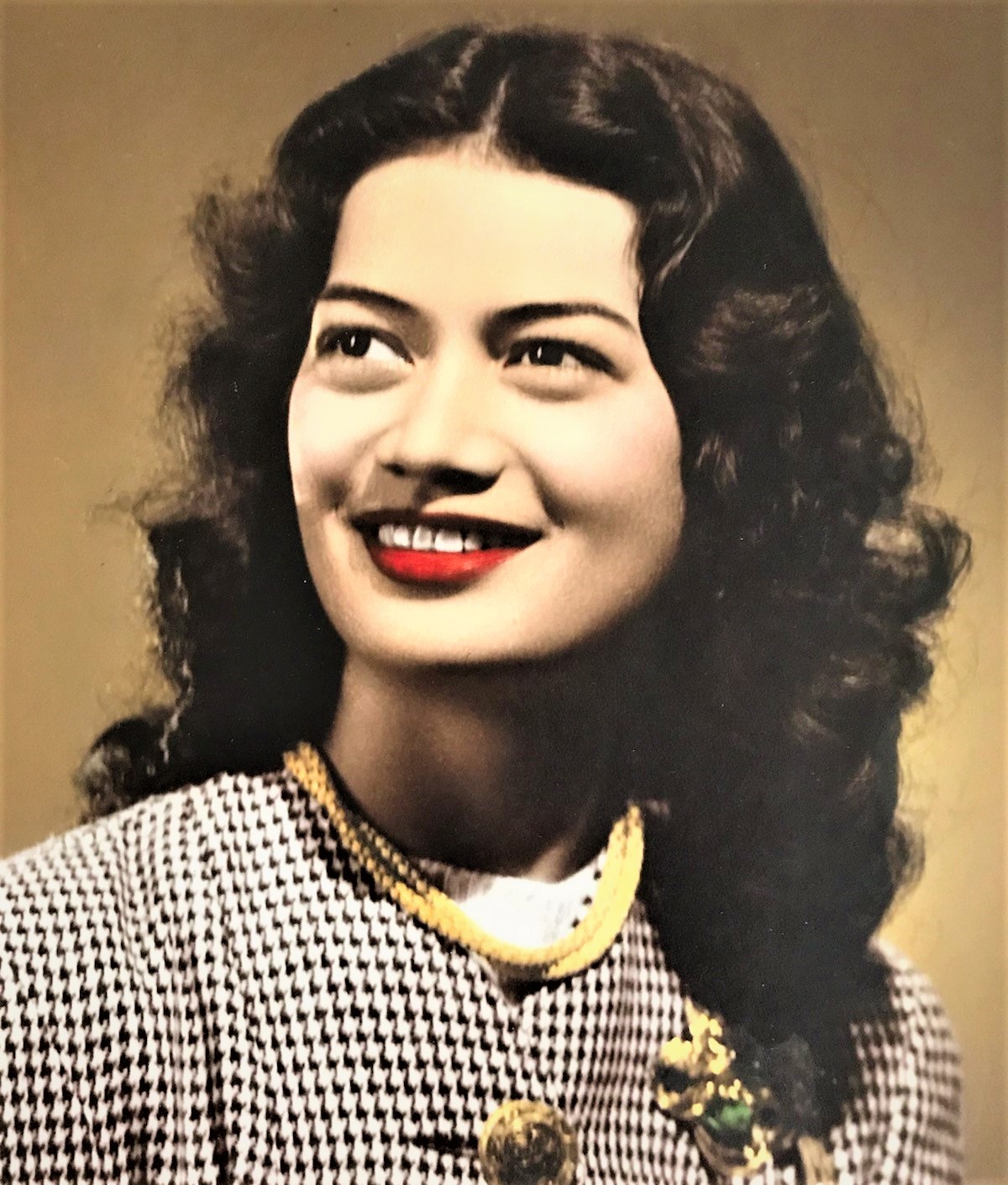 95, born in Honolulu on December 4, 1925. Raised in Kalaheo, Kauai. Graduated from Kamehameha School for girls class of 1942. On October 6, 2021 she joined her beloved husband George K. Soares in Heaven. Always been a devoted mother, grandmother and great- grandmother. Retired as a governor secretary for the Federated State of Micronesia, Truk island. She survived by her sons Tay (Michele) Erwin (Carol) Soares and her one and only daughter Celeste Soares - Yap (Rae); 9 grand- children; 16 great-grandchildren. Private Service at Schofield post cemetery burial to follow on January 21, 2022.

*military restrictions apply*
Limited attendees are limited due to Covid.