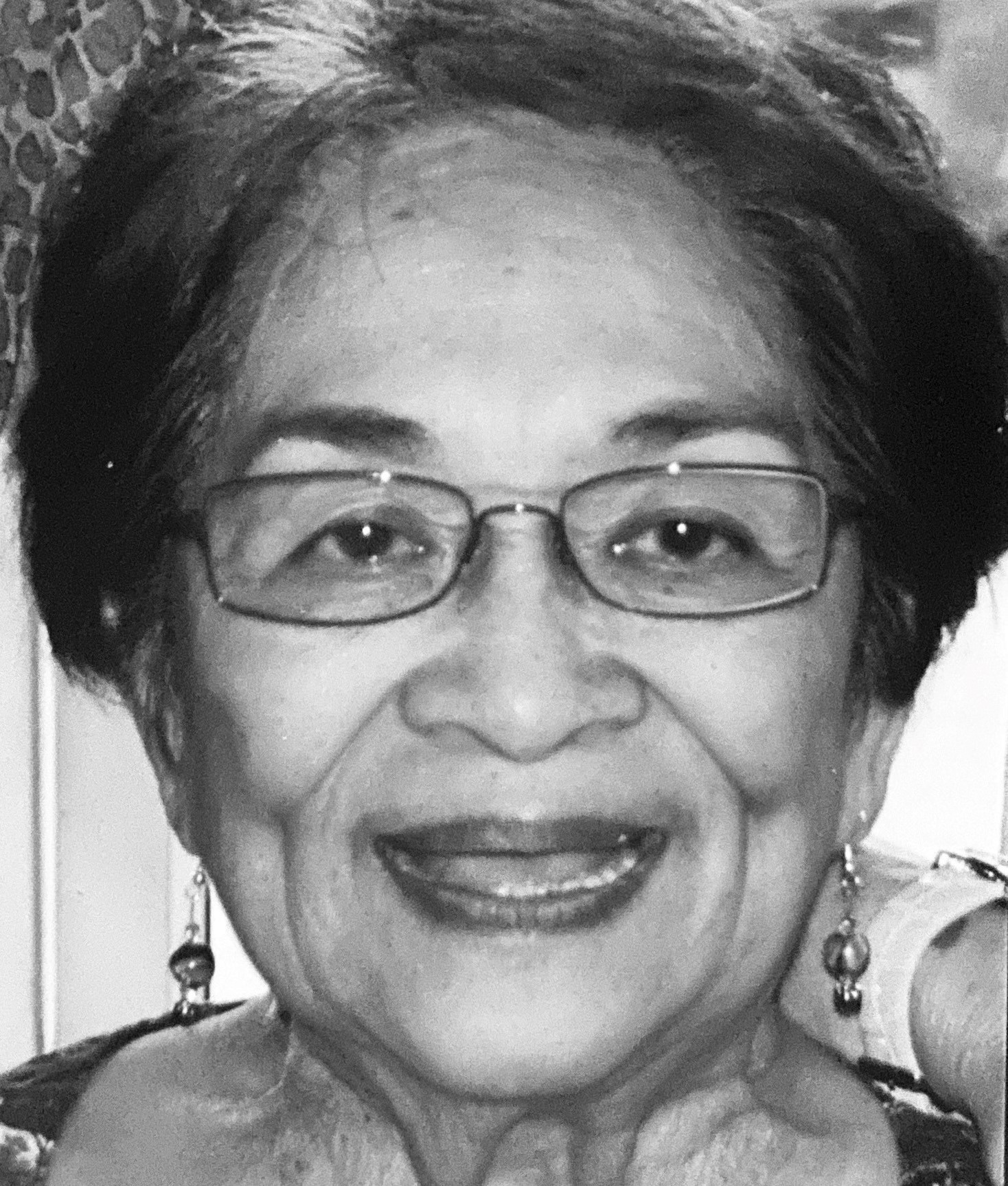 Alvina Fragiao, age 86, of Aiea, Hawaii, passed away peacefully on November 7, 2021 in the care of Palolo Chinese Home. She was born in Honoka'a, Hawaii, on September 6, 1935.
Survived by her husband of 62 years, Vicente Fragiao; Son Michael Fragiao; Daughter Carol (Christopher) Kekuawela; Grandchildren: Kawika (Serra) Kekuawela, Kananionapua (Ryan) Kekuawela Campos, Kauionalani Kekuawela and Piilani Kekuawela Dunham; Great grandchildren: Elijah, Caleb & Kapiolani; Sister Connie (Charles) Armstrong, and numerous nieces and nephews.

Visitation: 10:30 a.m.; Services: 11:00 a.m.; Mass: 11:30 a.m. on Saturday, January 29, 2022 at Our lady of Good Counsel Church, 1525 Waimano Home Rd., Pearl City.