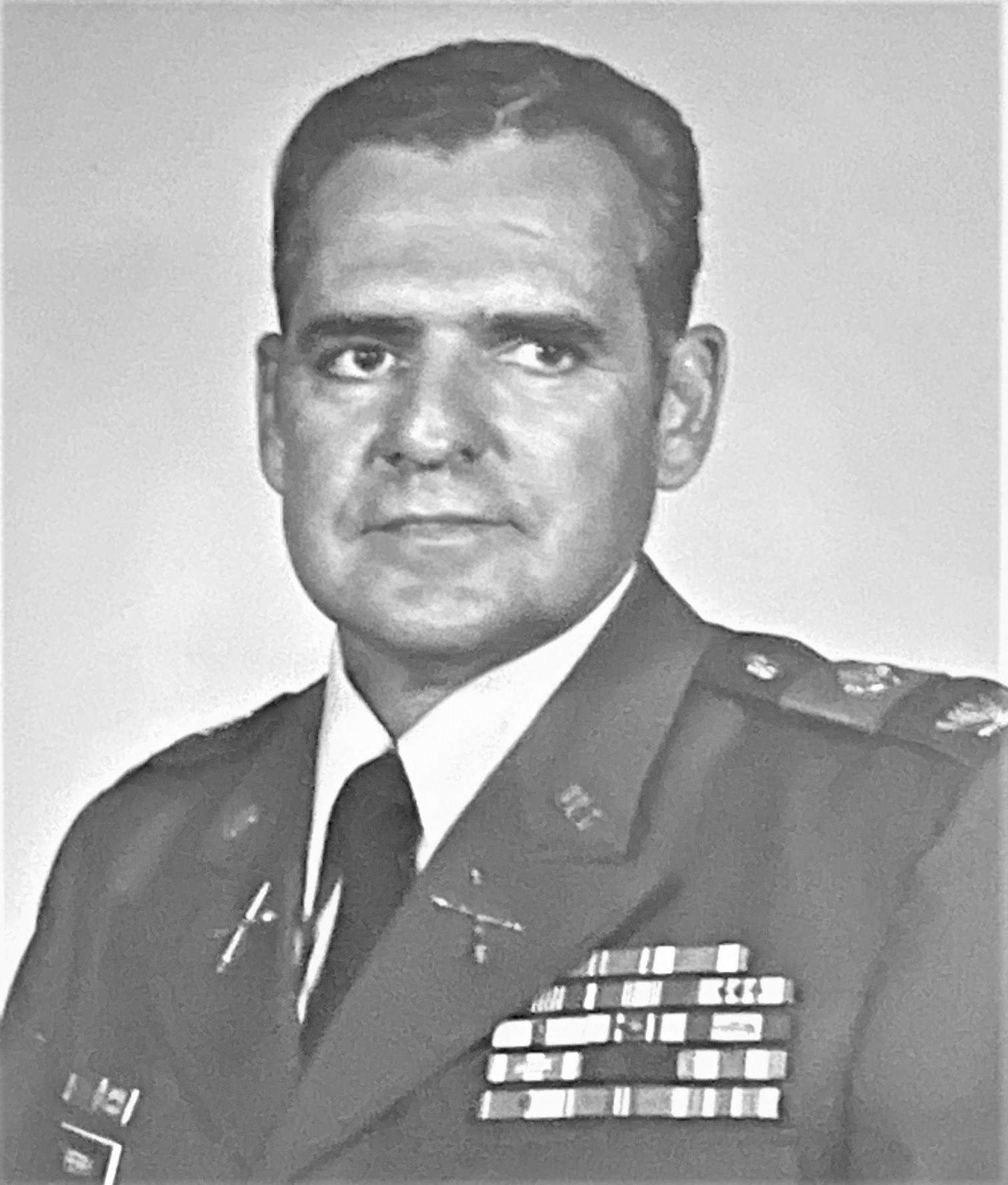 Louis W. "Bob/Bobby" Perry Jr. went home to our Lord Jesus Christ on December 23, 2021. He was born on May 30, 1935, to Louis and Laura Perry (deceased). Bobby spent his early years living in the Panui area of Honolulu, and moved to Kailua. He graduated from St. Louis High School, class of 1953.

He started his military career on June 2, 1952, when he enlisted in the Hawaii Army National Guard, 613th Ordinance Company. He attained the rank as Sergeant in 1956. Louis was commissioned as second Lieutenant, Ordinance in 1961, Captain in 1968, Major in 1973 and Colonel 0-6 in December of 1979.

1987, Col. Perry's final tour of duty was at Fort Sam Houston, San Antonio Texas, as the Army National Guard advisor to the Commander of Fifth United States Army, where he served until his retirement, in 1990.

Louis joined the Honolulu Police Department in 1961. He worked in the HPD Department of Traffic Investigation and retired as a Sergeant in the Community Relations Department of HPD in August 1986.

Louis was a loving and caring husband and father to his wife Marie (deceased) and his two sons, facing the challenges of military life, they were his strength to do well. Louis had a personality that spread the sunshine of Aloha to everyone he met during his journey in daily life, and his achievements. He enjoyed golf, travel, and especially Cruises around the world. Louis was loved by all and spent the "Winter of His Life" with his wife, Olivia. "ARMY STRONG" was his LIFE'S MOTTO.

He is survived by his wife Olivia, sons Michael (Debbie) Perry of FL, Steven (Margaret) Perry, Grandchildren, Katie, Joey, Jason, brother Robert F. Perry of OH, brother-in-law George Yamasaki Sr., many cousins, nieces and nephews.

Stepchildren: Lance (Caron) Aquino, Maurice (Kalsie) Aquino, Maile (Dale) Gouvea, Lindsey (Lance) Hussey, of NV, Grandchildren 13, Great-grandchildren 3.

Celebration of Life will be held at Hawaiian Memorial Park on Monday January 31, 2022, from 8:30 am-10:30 am. Service will be held at 9:00 am. Burial will be at the Hawaii State Veterans Cemetery, Kaneohe. Honors will be at 11:00 am, at the Veterans Cemetery Committal Area.