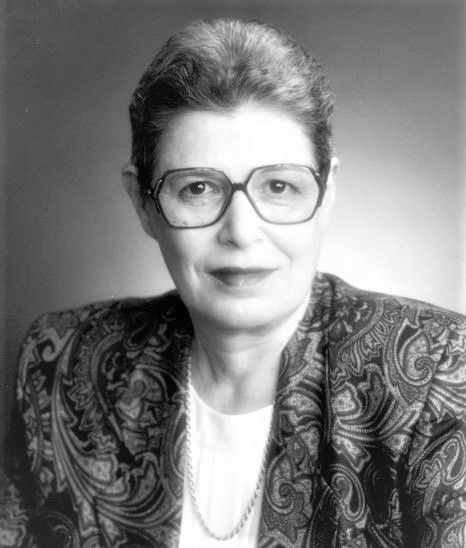 Dr. Patricia L. Ewalt passed away January 8, 2022 surrounded by members of her family. In September, 2019 she moved with her friend of 44 years, Lola Perkins, to Morningstar Senior Living in Littleton, CO.

Descendant of the original settlers of Wells and Cornville, Maine, Patricia Alice Littlefield was born on August 21, 1934 in Boston, MA. She graduated from Newton High School in 1952 and attended Smith College and then transferred to Radcliffe College, Harvard University. She married Dr. Stuart Flerlage, Jr. in 1953 and had two of her four sons, Chris and Peter, before graduating cum laude, class of 1956. Patricia had two more sons, John and Charles, before returning to school. After her divorce, she married Dr. Jack Ewalt in 1964.

She earned her M.S.W. from Simmons College in 1968 and her Ph.D. from Brandeis University in 1978. She was appointed Dean of the School of Social Welfare at the University of Kansas in 1982 and subsequently took the same position at the University of Hawaii in 1987. Dr. Ewalt was published numerous times, testified before Congress, and advised on the Clinton Health Care Plan of 1993. She held various positions, including President, of the National Association of Social Workers, and won the NASW Social Worker of the Year Award in 1995. She held various offices with the Council on Social Work Education and especially enjoyed visiting universities as an accreditor for the CSWE.

Pat Ewalt was fond of travel, especially to Paris and New Orleans, where she could experience jazz and fine dining. She relaxed by fishing and golfing and enjoyed sharing these activities with her family and friends. She especially enjoyed the time she shared with her sons and grandchildren.

Dr. Ewalt retired from the University of Hawaii in 2000. During retirement, she lived in Virginia then Maine until moving to Colorado. Her dignity and grace she held to the end because of her strength and the support of her friend, Lola Perkins. She is survived by; Christopher Stuart Flerlage and Patrice Struyk, Peter Samuel and Wendy Flerlage, John Carlton and Helena Flerlage, Charles Edward William Flerlage, six grandchildren and one great-grandchild. She will be laid to rest in Newton Cemetery in Newton, MA with a memorial service that will be announced by email. Please contact cflerlage2@gmail.com for details.