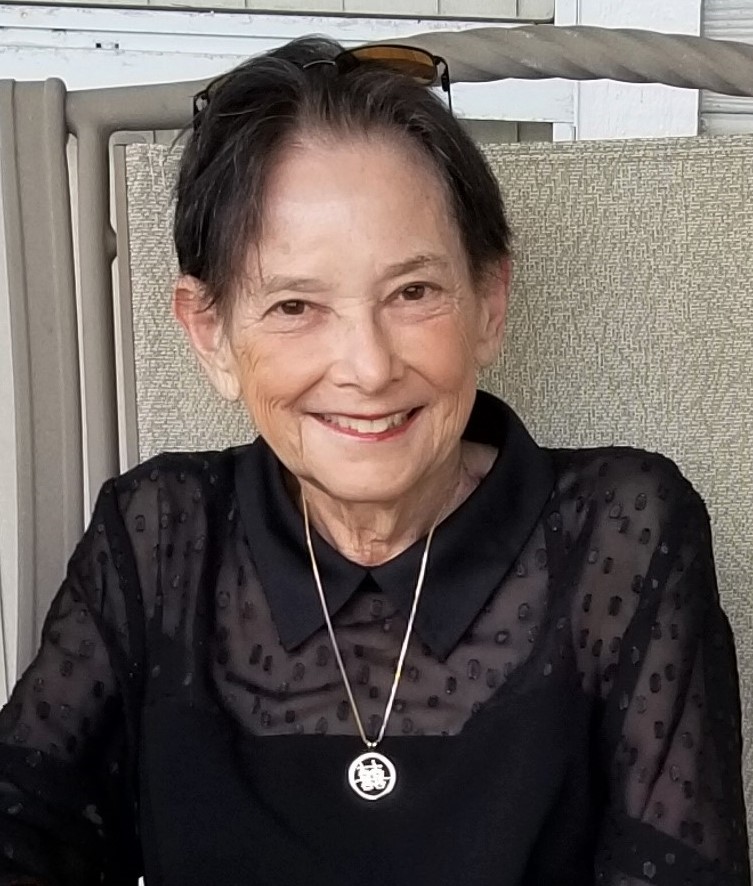 Susan Oberdorfer passed away on November 25, 2021 in Honolulu, Hawaii. She was born in Honolulu on February 12, 1950. She resided most recently in Discovery Bay, California, before relocating home to Waipahu, Hawaii, in 2018.
Susan was a graduate of Roosevelt High School, Mauna Olu College and the University of Hawaii-Manoa. After retirement from Pacific Bell, she received her certification for Special Education and taught in California.
Susan loved to fish! She was so passionate about deep sea fishing with her buddies on trips to Alaska and along the California coast. Her sailboat was seen on Lake Shasta whenever she could get away. In fact, as ill as she was over the last year, with the help of a walker, a wheelchair and a good friend, she braved a fishing trip in August 2021 and caught three good size fish. She was fiercely independent. She was a planner. She could interest you in an adventure and then make all arrangements. All you needed to do was show up and join the fun. Susan cherished all the memories she had with her newfound family and treasured lifelong friends.
Preceding her in death were: her birth mother Kikue Kay Higa Adorno and her father Donald Francis Curry; half sister Nancy Lambillotte Breeden; adoptive father and mother Richard and Dorothy Oberdorfer; adoptive sister and brother Elizabeth and James; stepmother Winifred Farm Oberdorfer.
She is survived by half brother Darryl Curry (Carol) and half sister Debby Jelley of Florida and other Curry family. Also survived by adopted brothers Wayne (Jessica) and Richard Oberdorfer of Washington and other Oberdorfer/Farm family.
Also survived by nephews Adam and son Jonathan (OH) and Aaron Lambillotte (NC) and many other Higa family.
Scattering at sea of Susan and her mother's ashes will be private.

Susan requested no flowers or monetary gifts.
However, if you wish, you may donate to a charity of your choice
or to Susan G. Komen, a charity Susan supported.