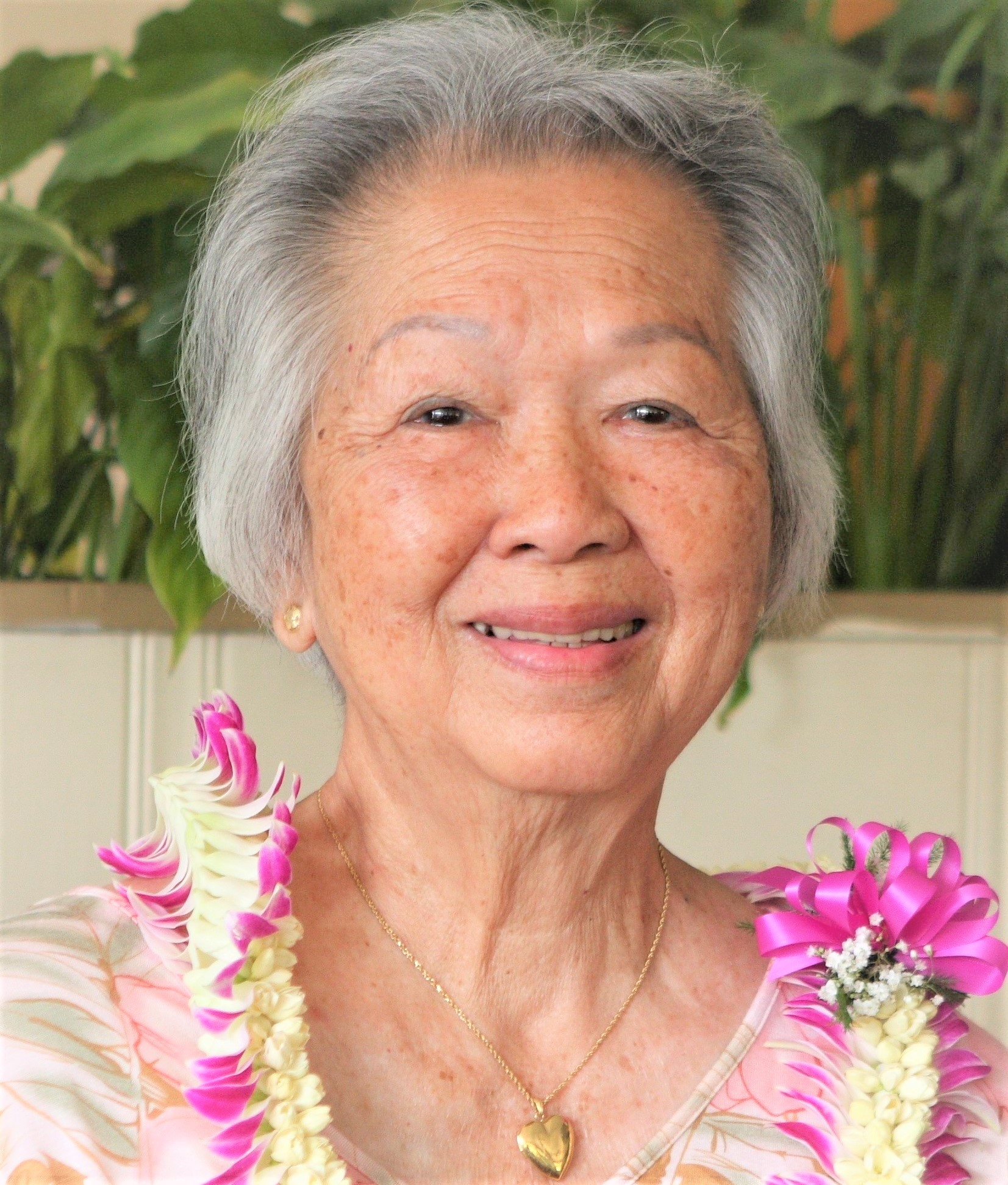 Thelma Lee passed away peacefully in the early morning of December 2, 2021. She was born on March 11, 1924, to Kam Cheong Lum and Yuk Wai Lum. Her bothers Walter Lum and Robert Lum preceded her in death.

In 2012, she was preceded in death by her beloved husband of 68 years, Ernest Kam Yow Lee. Together they enjoyed ballroom dancing, bowling, raising orchids and anthuriums, traveling with family and most of all watching their grandchildren and attending all their school functions and sports activities.

She is survived by her two children, daughter Tina (Alex) Marn and son David (Gail) Lee; six grandchildren, Dr. Richard (Dr. Jessica) Marn of New York, NY, Dr. Catherine Marn Oberholzer, Ryan (Dr. Elizabeth) Marn of Seattle, WA, Jonathan Lee, Ariel Lee and Joshua Lee and six great- grandchildren, Samuel Marn, Sophia Marn, Thomas Oberholzer, Luke Oberholzer, Claire Oberholzer and Robbie Marn, brothers Gilbert (Thelma) Lum and William (Eunice) Lum and many nieces and nephews.

Private Services were held on January 6, 2022, at Borthwick Mortuary and her final resting place is at the Hawaii State Veterans Cemetery.