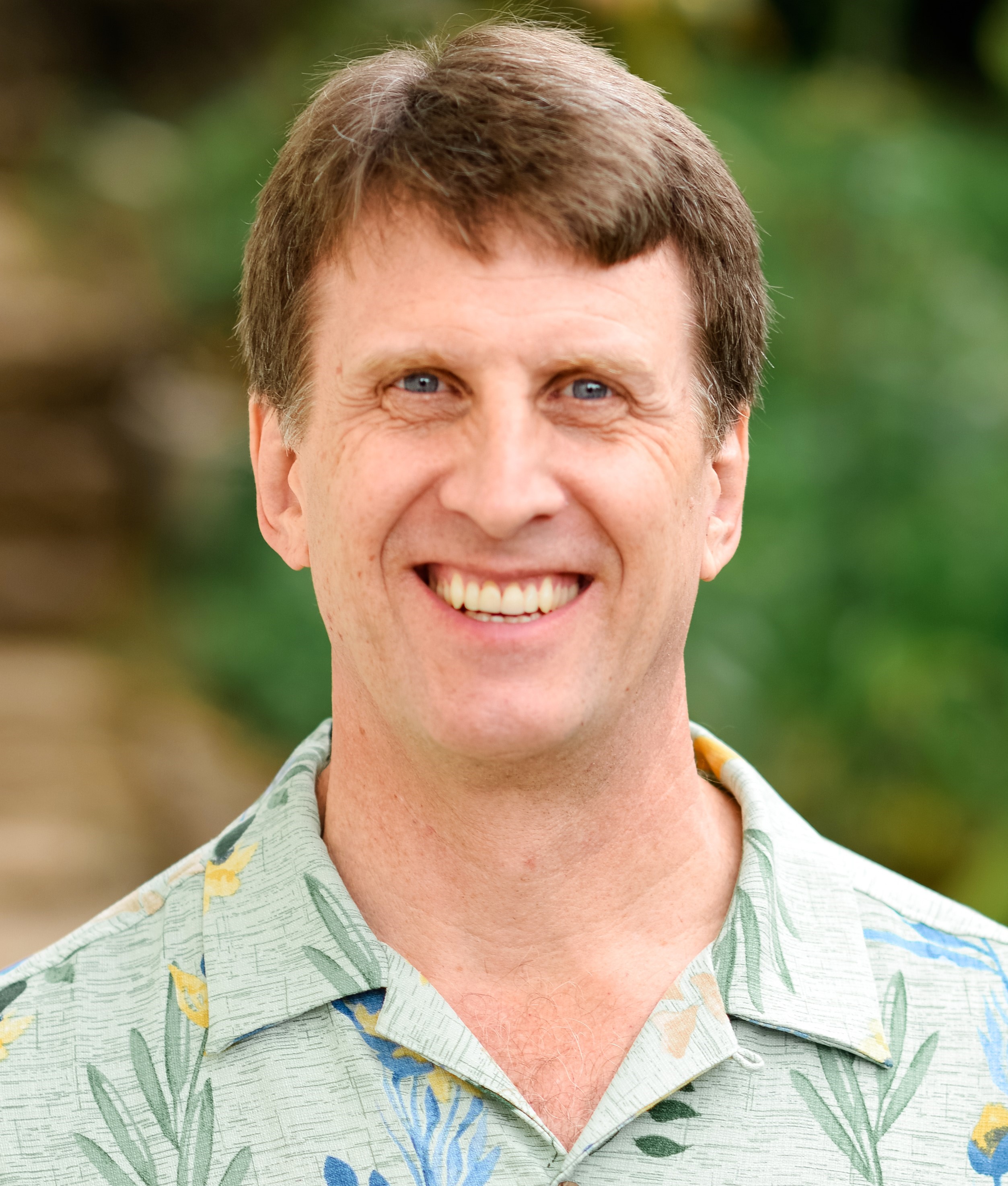 Brad passed away peacefully on December 22, 2021 at home with his family.

He was born on June 18, 1959, to Nancy and John Wagenaar in Seattle, Washington. Brad's formative years were spent near grandparents, aunts, an uncle and cousins. He loved camping, fishing, and spending time with friends. Brad attended the University of Puget Sound, where he earned a BA in Business Administration and played college basketball.

In 1987, Brad moved to Hawaii and pursued an insurance career. His first position was at Cavanah Associates, and he later moved to King & Neel. Brad built a strong reputation in the Hawaii insurance market and was a trusted advisor. He specialized in the construction industry and worked with other clients with complex insurance and surety needs. He founded Risk Solution Partners, which he later merged with Woodruff Sawyer & Co., a private company on the mainland, establishing their Hawaii office.

Brad was a consummate professional and was proud of being a lifelong learner. His many accreditations and professional designations included CPCU, ARM, AFSB, and RPLU. Over the years, he served as a president and director on the boards of private and not-for-profit entities. He was also on the board of the Outrigger Canoe Club and a long-term member of its Finance Committee.

At the Outrigger, he enjoyed paddling, regattas and distance races including the Molokai-Oahu race. Brad was known for his quick wit and genuine caring for his friends and clients. His honesty and integrity were undeniable in all aspects of his life. Brad also had a deep sense of faith, which helped and guided him through life.

Brad will be greatly missed by his wife Lisa Cavanah Wagenaar, mother Nancy McKee, sisters, stepdaughter and grandsons, as well as his extended family and friends who all loved him dearly. Private services were held at the Outrigger Canoe Club.

Donations may be made to Kaimuki Christian Church at www.kaimukichristian.org.