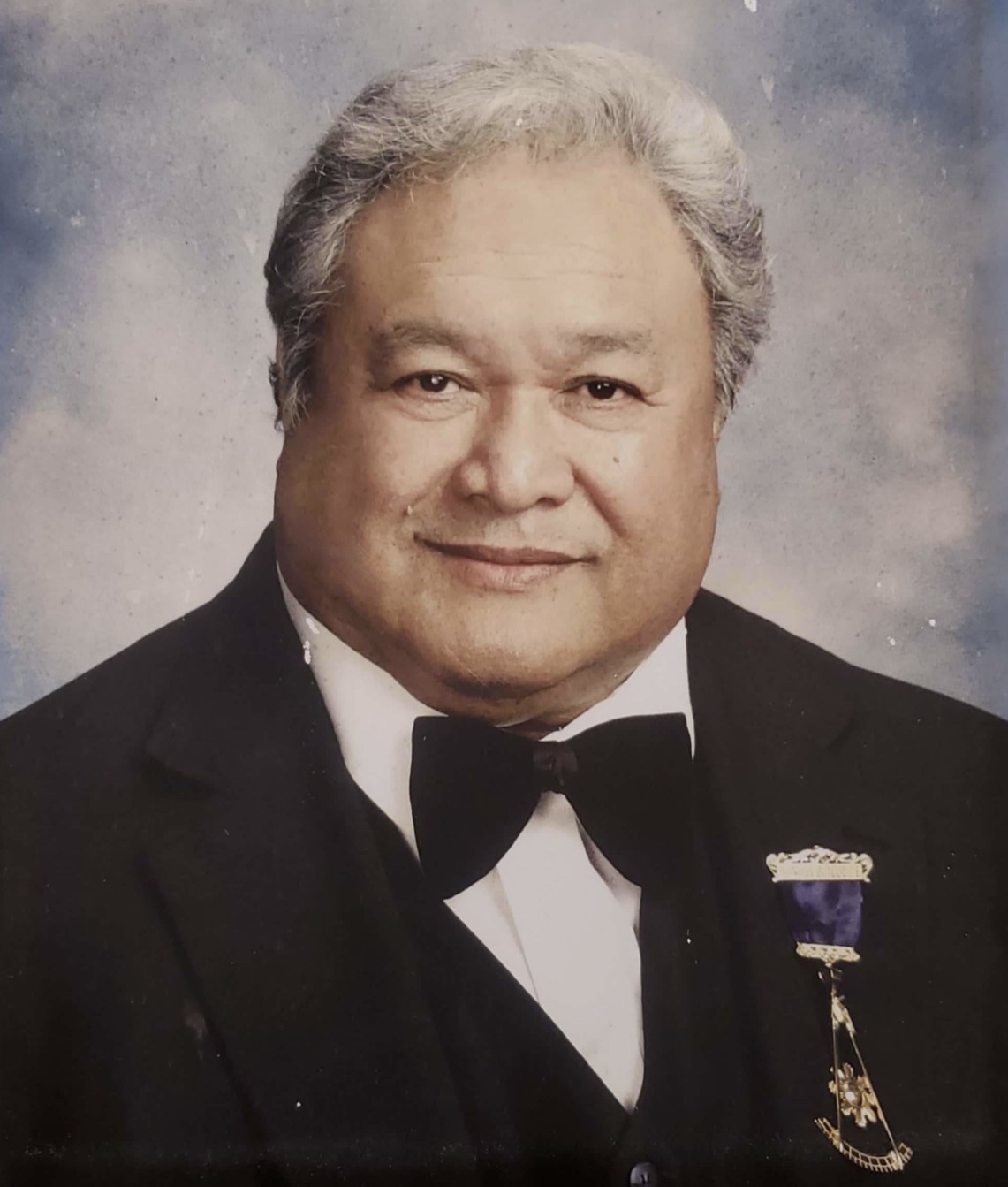 Randy was born on August 14, 1938, in Honolulu, Hawaii. He graduated from Kaimuki High School in 1956. Then in 1959 he served a Mission in Japan for 3 years. After his return, he met and married his love, Kathleen Gay, while working at the airport. He drove for Grayline, had his own tour company and was a football coach for many years. Though he touched thousands of lives during that time, the lives most important to him were his children, his grandchildren and his great granddaughter.
Randy was predeceased by his parents, Vilai and Elizabeth, and his brother Lucky and sister Moana. He leaves behind his wife Kathleen Gay and four children: Michael (Erica), Kekoa (Moana), Kaleonani and Keola. He was also the proud grandfather/great grandfather of nine children. He also leaves behind his sister Letly Sua.

Funeral Services will be held on Saturday, February 19, 2022
The Church of Jesus Christ of Latter-Day Saints,
Hawaii Kai Ward, 219 Lunalilo Home Road
Visitation: 9:30 a.m. - 11:00 a.m. Services 11:00 a.m.

Masks required. Please no alcohol or tobacco.