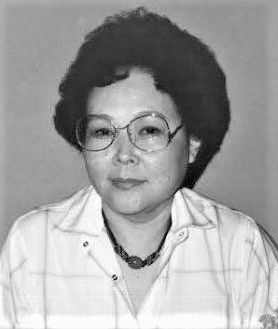 Reiko Fujimoto, beloved wife, mother, grandmother and aunt, passed away peacefully on January 24, 2022, two days after her 88th birthday.

She is survived by her husband Frederick; son Owen (Yuan-Sun) Fujimoto; daughter Donna (Alan) Saka; and grandchildren Amy, Michael, Emily and Kevin.

Private services are pending. In lieu of flowers or monetary gifts, family and friends may contribute towards the Reiko Fujimoto Endowed Scholarship fund at UH-Manoa. For more information, go to: https://www. mililanimemorial.com/obituary/Reiko-Fujimoto.