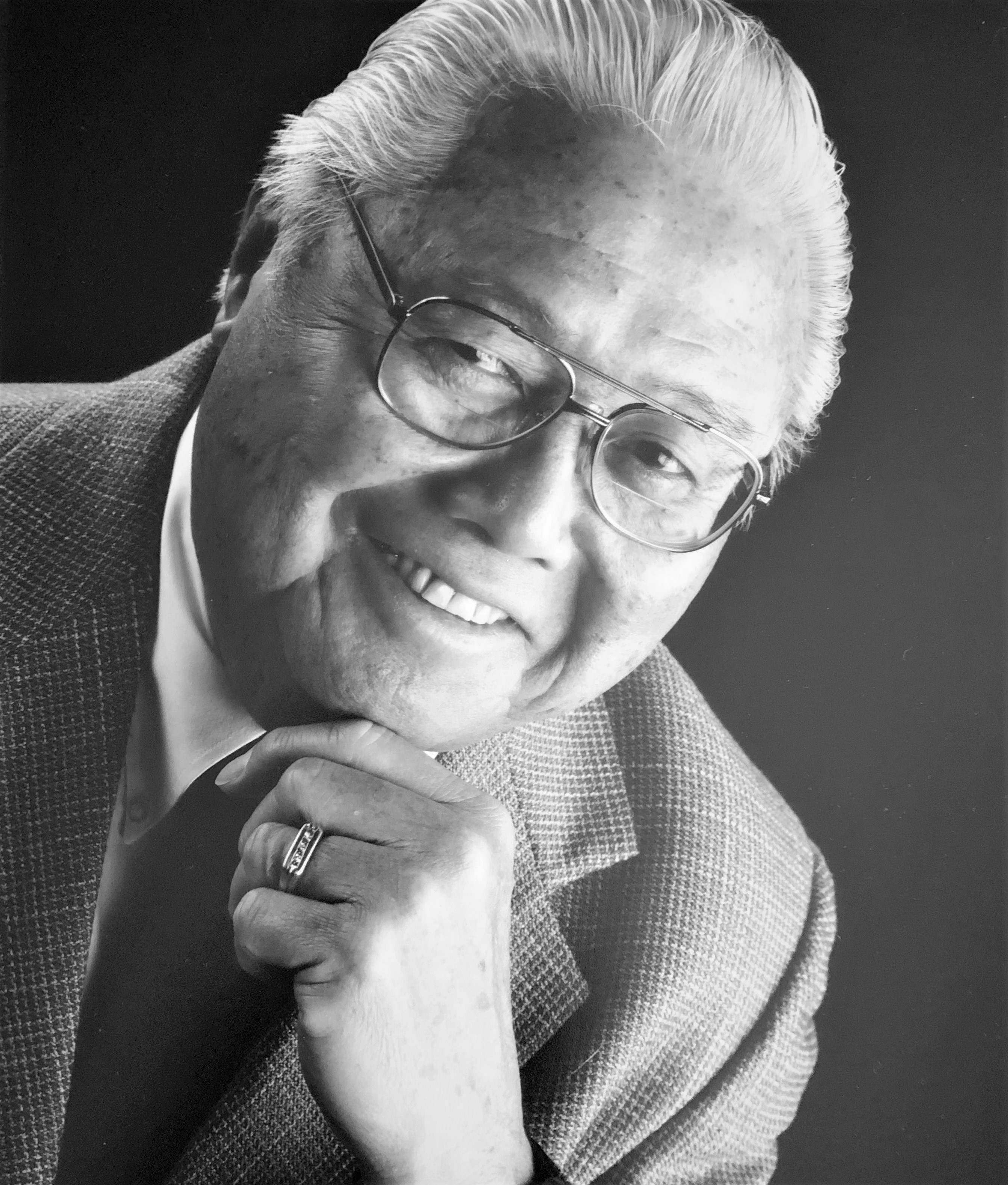 Of Silverdale, Washington, 78, passed away unexpectedly December 22, 2021. Born November 7, 1943 in Honolulu, he was a 1961 graduate of Farrington High School. He attended the University of Hawaii followed by service to his country in the US Air Force. He retired in 2007 from NAVSEA Warfare Center Keyport.

An outgoing and genuinely optimistic man, he spent retirement doing what he loved - golfing, traveling, and spending time with family and friends.

He is survived by his wife of 51 years, Barbara; sister, Waynetta Nakama (Lawrence); sister Wenda Araki; daughter Kimberly Frank (Michael); son Charles Furumori (Wendy); four grandchildren, Ethan Frank, Lillian Furumori, Isabella Frank, and Alice Furumori; and many nieces and nephews.

A Celebration of Life will be held in Honolulu at a date to be determined.