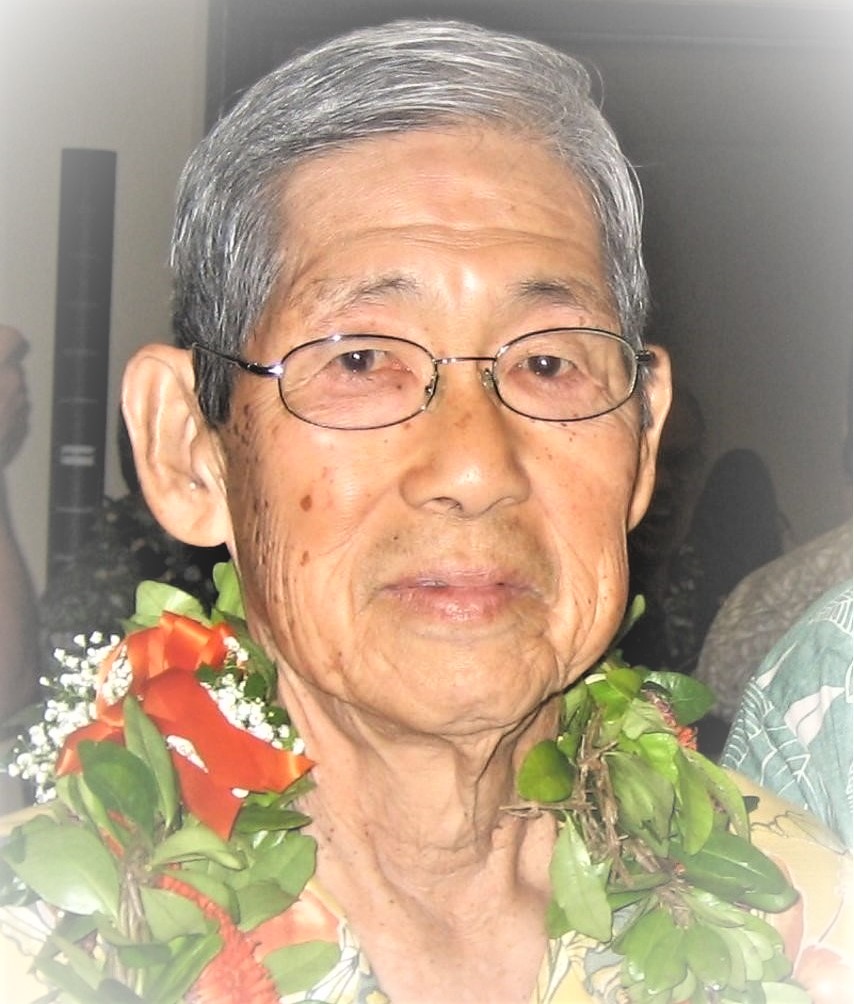 88, of Wailuku, passed away on January 20, 2022. He was born in Puunene and retired as the Principal from Lahainaluna High School. He is survived by his sons, Reed (Dyan) and Eric; daughter, Faye (Dean) Makishima; and grandchildren, Alyssa and Jaren.

A private service was held at Nakamura Mortuary on Wednesday, February 9, 2022.

A Memorial Service that is open to the public will be held at Lahainaluna High School's Sue D. Cooley Stadium on Sunday, February 20, 2022. Visitation from 4:00 p.m. with the Memorial to follow at 5:30 p.m. The family requests that everyone wear Lahainaluna or red attire. Handicap parking is available in the student parking lot adjacent to the stadium's upper gate. Due to COVID-19 restrictions, we kindly ask that you wear a mask and practice social distancing.

The family respectfully requests that no koden or flowers be offered. It was Henry's wish that any expression of sympathy be in the form of a donation to the Lahainaluna High School Foundation, Friends of Lahainaluna Football, or the Lahaina Hongwanji Mission.