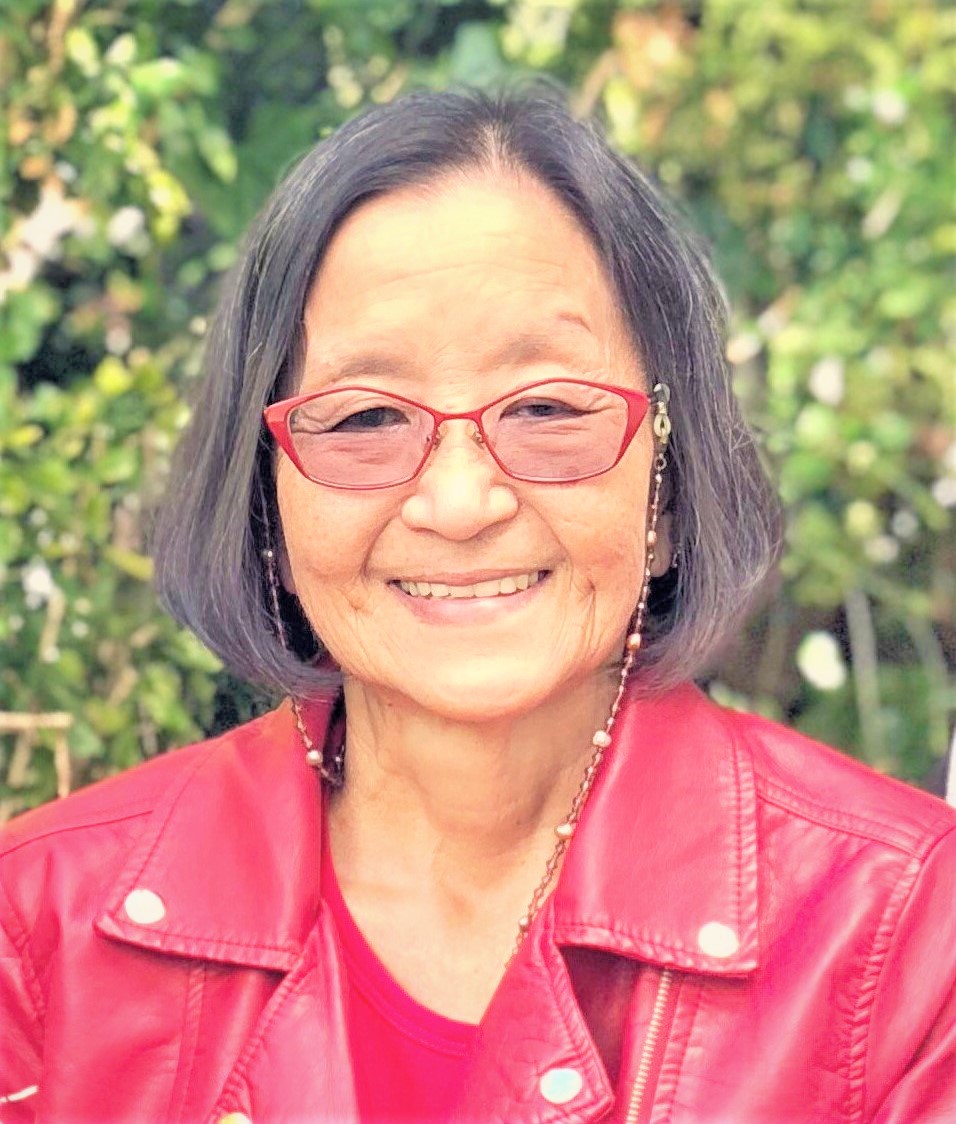 Cathryn Mieko Downes died Jan. 27, 2022, in Aiea. She was 67.

Cathryn was born in Honolulu, the daughter of the late Edward Komao and Kazumi (Kay) Harada. She attended Sacred Hearts Academy and the University of Hawaii. She worked for more than 30 years as a legal secretary for attorney Jack Dwyer, most recently at the Honolulu law firm of Case Lombardi and Pettit. She was retired.

Cathryn is survived by her husband, Patrick; children, Mariel (Kyle) Takamura, Celia (Kevin Lampitoc) Downes, and Thomas Downes; grandchildren, Micah, Kian and Melanie Takamura, and Clare Lampitoc; and siblings, Annette Harada, Michael Harada and Stephen (Wendy) Harada.

A funeral Mass will be celebrated at St. Elizabeth Catholic Church in Aiea, 10 a.m., Friday, February 25, with visitation at 9 a.m.

Donations in Cathryn's memory may be given to the Augustine Educational Foundation.