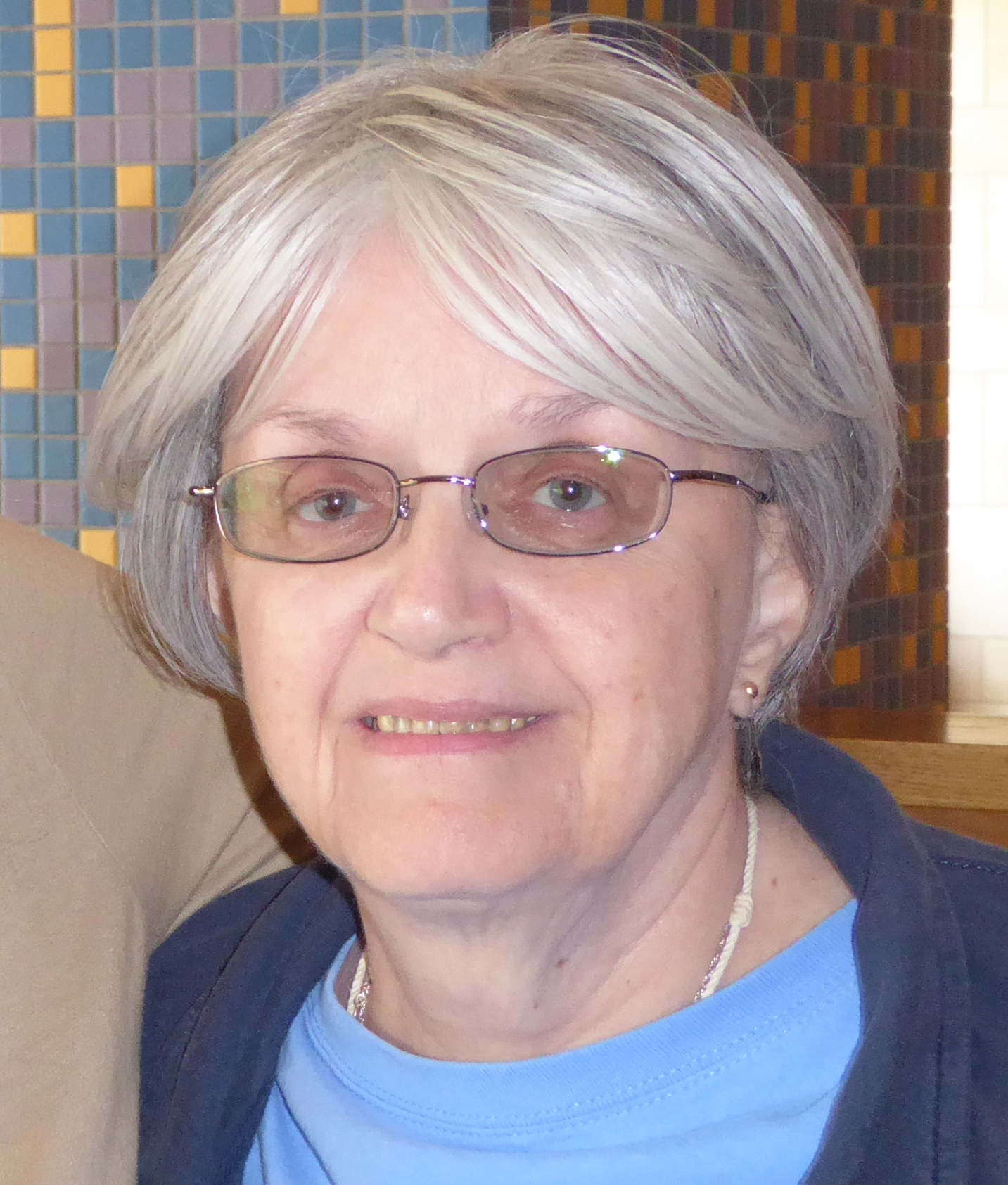 Judith "Judee" Wokoun, 77, of Ewa Beach, died on December 3, 2021, due to medical complications of lupus.
Judee was born in Cleveland, Ohio, on June 9, 1944. She graduated high school from St. Joseph Academy in 1962 and received her nursing degree from St. Alexis Hospital School of Nursing in 1966. She met Pete, the love of her life in 1965 and they married on June 3, 1967. They relocated to Hawaii in 1968 to start their life together in paradise. They celebrated their fifty-fourth wedding anniversary last year.
Judee was a kind, helpful, talented, and spiritual person by all who knew her. She was a devoted wife and mother of six children, who put her nursing career on hold to raise her family. After the kids were all in school, she became a district manager of Avon products for all East Oahu. She was a devout Catholic and a very active member of Our Lady of Perpetual Help (OLPH) parish in Ewa Beach, where she worked as their parish secretary and office manager. She volunteered as a eucharistic minister and established the Rite of Christian Initiation of Adults (RCIA) program there, where she continued to serve as an instructor and mentor for many years. She was a professed member of the Secular Franciscan Order and became a State Vice Minister. In addition to all that, she served as an organist, vocalist, and parish nurse at several other parishes in the Roman Catholic Diocese and the Military Ordinariate. Other side talents included being a licensed realtor and accomplished seamstress. She was also awarded a HPD Certificate of Merit for saving the life of a policeman.
Judee is survived by her husband Pete; sons Peter Jr., David, Kevin, and Daniel (Stephanie) Wokoun; daughters Jennifer (Troy) and Judy Wokoun; sister Dolores (Gary) Murphy; granddaughter Sarah Wokoun; and tabby Mandy.

Friends and family are welcome to attend her funeral mass on Saturday, February 26th, 2022, at OLPH in Ewa Beach.
Visitation at 10:00 a.m.; Mass at 11:00 a.m.
Burial to follow at Mililani Memorial Park at 1:30 p.m. Aloha Attire.