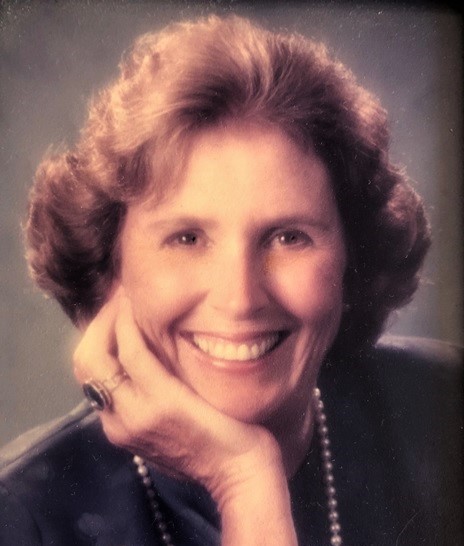 Patricia T. Schnack passed peacefully at home in Honolulu, Hawaii on Thanksgiving Day 2021, and we are reminded of all the thanks that she is owed. Patricia contributed to Hawaii in so many ways including devotedly volunteering with and leading numerous organizations including - but in no way limited to - Hale Kipa, a teen runaway shelter; The Neighborhood Justice Center (later, The Mediation Center of the Pacific); Hawaii Council of Campfire; Auxiliary of Honolulu County Medical Society; Auxiliary of the Hawaii Medical Association; REHAB Hospital of the Pacific; YWCA; Junior League of Honolulu; Hawaii Outward Bound; The Outdoor Circle; and The Institute of Human Services. Patricia was not only giving but very talented: she often held flower arranging classes at the women's prison in Honolulu; she was a fierce competitor and an accredited judge for The Garden Club of America Flower Shows; and she was inducted into the Chaîne des Rôtisseurs, an International Association of Gastronomy.
Patricia was born in Somerset, Kentucky on September 3, 1932. She attended Mary Baldwin College and went on to graduate from Columbia University with a B.S. in Nursing. She was the head nurse at the New York State Psychiatric Institute where she met her late husband, Dr. George F. Schnack. George moved back to Hawaii with Patricia after their first child was born.
Patricia is survived by her 5 children: Jacquelyn Schnack Curtis, Randall Schnack, Marjorie Schnack, Carolyn Schnack, and Cynthia Schnack Lee; 8 grandchildren, and 1 great grandchild.