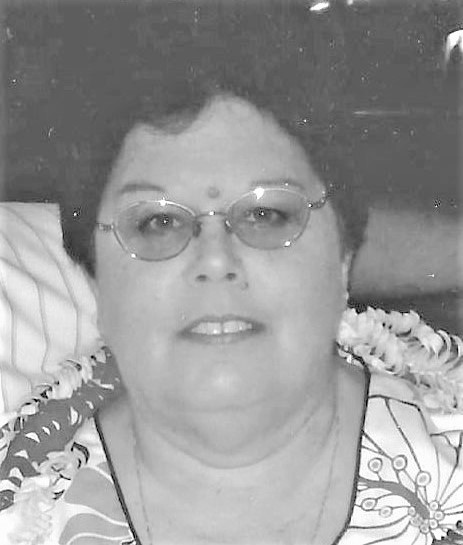 69, passed away February 6, 2022 in Kailua, Hi. Suzanne was born January 13, 1953 in Inglewood, CA to Alvin and Ruby Glodery. Suzanne was a loving childcare provider of 30 years to many children in her Kailua home, as well as a homemaker. She loved Disneyland and had a passion for cooking, sewing, and cross stitch. She enjoyed spending time with her husband on the golf course. Her family was everything to her and she loved spoiling her grandkids.
She is survived by her husband of 48 years, Isaac; 2 sons Joshua (Jonette) and Justin (Melissa); 7 grandchildren Joshah, Kui, Jaena, Aurielle, Elias, JaLei, and Wyatt; brother Gregory (Chris) Glodery.
Celebration of life will be held March 19, 2022 at Kailua Beach Park Pavilion 10 am.