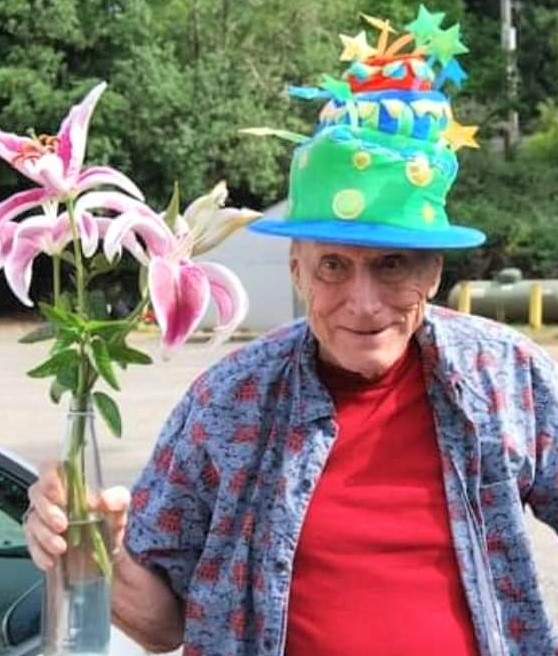 Keith M. Lysen passed away on February 9, 2022 at age 97 in Olympia, Washington. Keith lived in Minnesota, Hawaii, and Vashon Island, Washington. He is survived by 3 sons: Paul of Annandale, MN., Steve of Maui, and Kurt of Shelton, WA. Keith has 9 grandchildren, 9 great grandchildren, and 1 great great grandchild. He was predeceased by his wife Rene in 2008. By his brother Lowell Bruce Lysen, and parents Wm. Eddy and Grace Louise Lysen, nee Marshall.
Keith was well known for his honesty, sense of humor, storytelling and singing. He worked for Versicrete International, Pacific Construction, managed the Gold Bond Building and for the State of Hawaii during his almost 40 years in Hawaii. He loved sailing and taking over 8000 friends out on his 46' sloop A'Ilina during the 70's & 80's.

Please send remembrances to Vashon Senior Center
PO Box 848, Vashon, WA 98070.

Aloha, Dad.