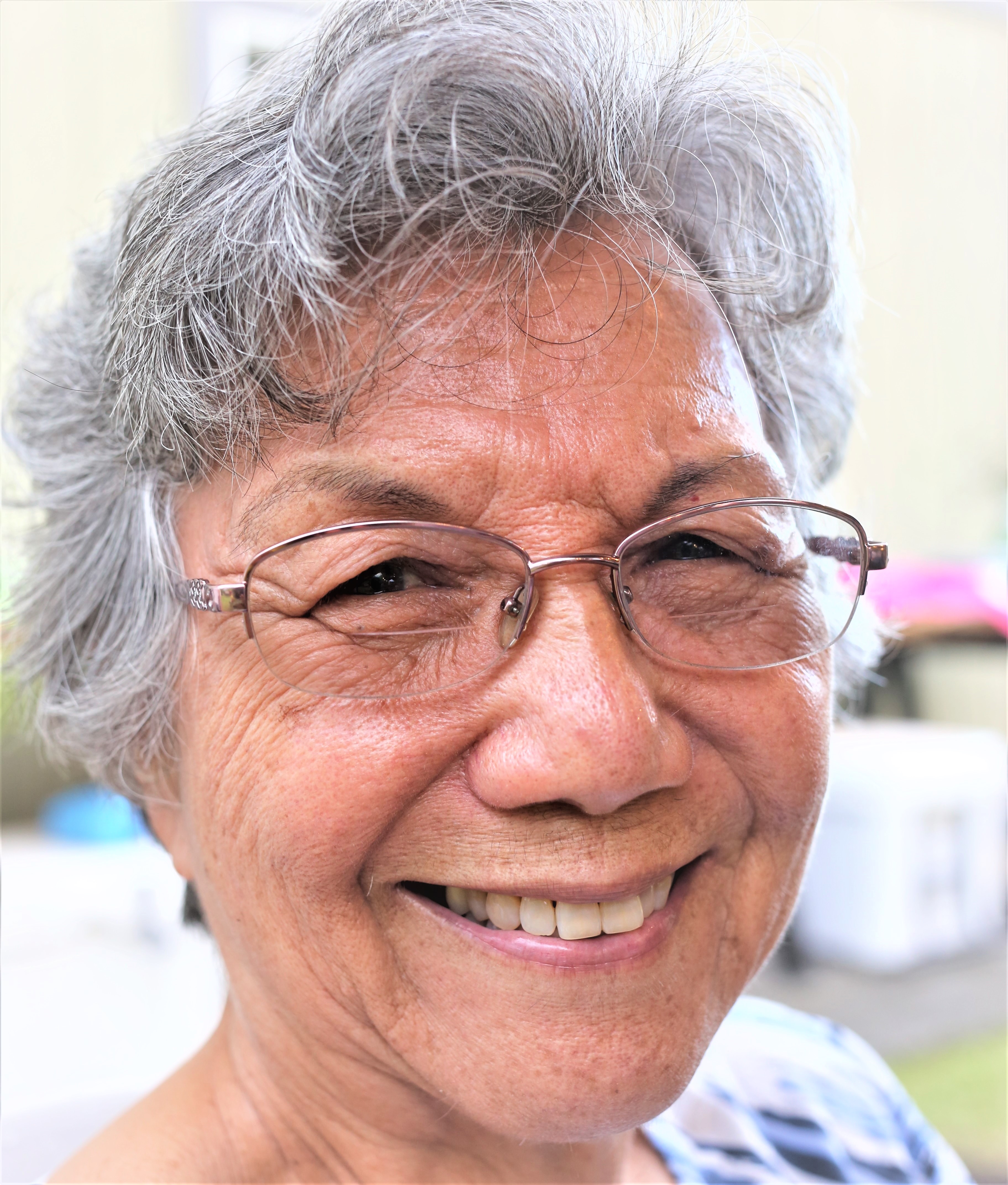 Age 81, of Pakole, Kahaluu, Oahu, passed away on January 28, 2022 surrounded by her loving family.

Ipo was born to George Kawelo and Lena (Ching) Kawelo. She grew up playing in Kaneohe Bay and the hills of Maeileli. She graduated from Kamehameha School for Girls Class of 1958 and had a 44-year long career at HMSA.

She was a loving daughter, sister, mother and aunty, known fondly as Aunty Ipo.

She was active at St. John's by the Sea Episcopal Church. She helped with Family Promise, donations collection, altar guild, church cleaning and sang in the choir. Ipo was an avid reader who loved music, watching sports and travelling. She was a member of Hui Kukakuka and Pa kui a lua. She was kind, gracious, generous and always put others before herself. She prepared the long rice chicken and haupia for luau. Her beautiful smile and welcoming ways will be sorely missed.

Ipo is survived by her son, Kawelo, daughter-in-law. Jeanette, hanai daughter, Pu'uwai Kanahele, siblings (in-laws), Naomi Kalauokalani (Moses); Gabby Kawelo (Janet); Sandy Bassett (Jimmy); Warren Kawelo (Kehau), Noreen Kawelo (widow of George Jr.) and many generations of nieces, nephews and cousins.

Scattering of ashes forthcoming.