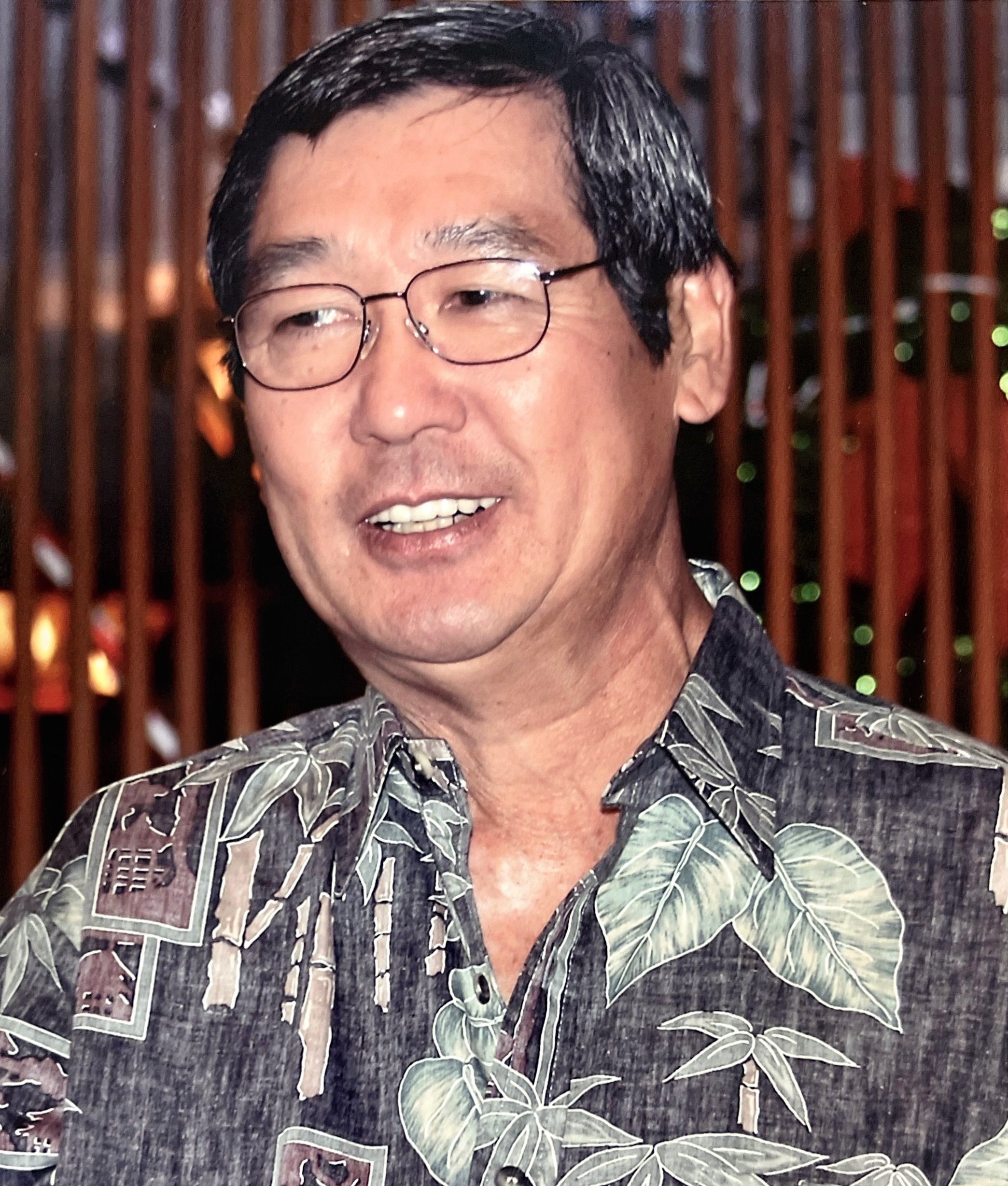 Arthur Mineo Miyataki passed away on December 18, 2021, in Wahiawa, Hawaii. Born on September 27, 1945, in Waialua to Susumu and Dora Miyataki. He is survived by his wife Marsha; sons: Kauhi (Mayumi), Kanoa (April), Robin (Jodie); grandchildren: Kaena, Kamryn, Troy and Zane Miyataki; brothers: Glenn (Ko deceased), Clyde (Sarah), Kallen (Tina).
Predeceased by sister Ella Mae (Harry) Freitas.

Graveside service Wednesday, March 9th, 2022, 11:30 a.m.,
at Mililani Memorial Park.