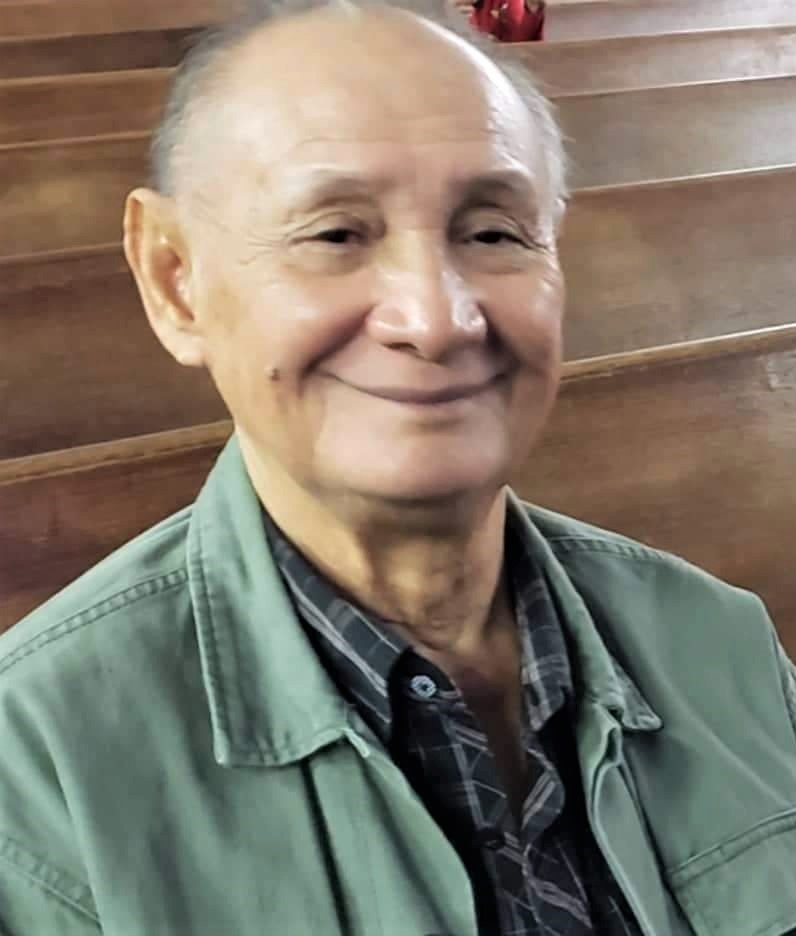 Joaquin "Kenny" Quema passed away on December 18, 2021 at The Queen's Medical Center in Honolulu. He worked for the Kaanapali Beach Hotel on Maui where he retired as a cook in 2002.
Kenny was born on November 1, 1941 in Nagbukel Ilocos Sur, Philippines. He attended St. Mary's High School and pursued his BA degree at Baguio Colleges in Baguio City, Philippines. He immigrated to Hawaii with his family in 1983.
In his retirement years, he spent his time helping raise his grandchildren on Oahu and Maui and enjoyed traveling with his wife to the Philippines and Las Vegas. He was a generous and compassionate man, always with a kind heart to everyone.
He was predeceased by his parents, Judge Juan Quema and Jimena Quema, and brother Angel Quema. He is survived by his wife, Norma of 60 years, his children: Breveuf (Isabelita), Benny (Imelda), Bambi (Ray) Balmores, Petty Quema, Andy (Elenita); 12 grandchildren, and sister Babeth Reyes.
Memorial services to be held on March 10, 2022, at Mililani Mortuary, Makai Chapel. Visitation: 11:00 a.m.; Services: 12:00 noon. Burial to follow at Mililani Memorial Park.
COVID protocol to be followed: COVID vaccination card and ID required OR proof of negative COVID test taken the last 48 hrs. (no covid at home rapid test results). Face masks are required.