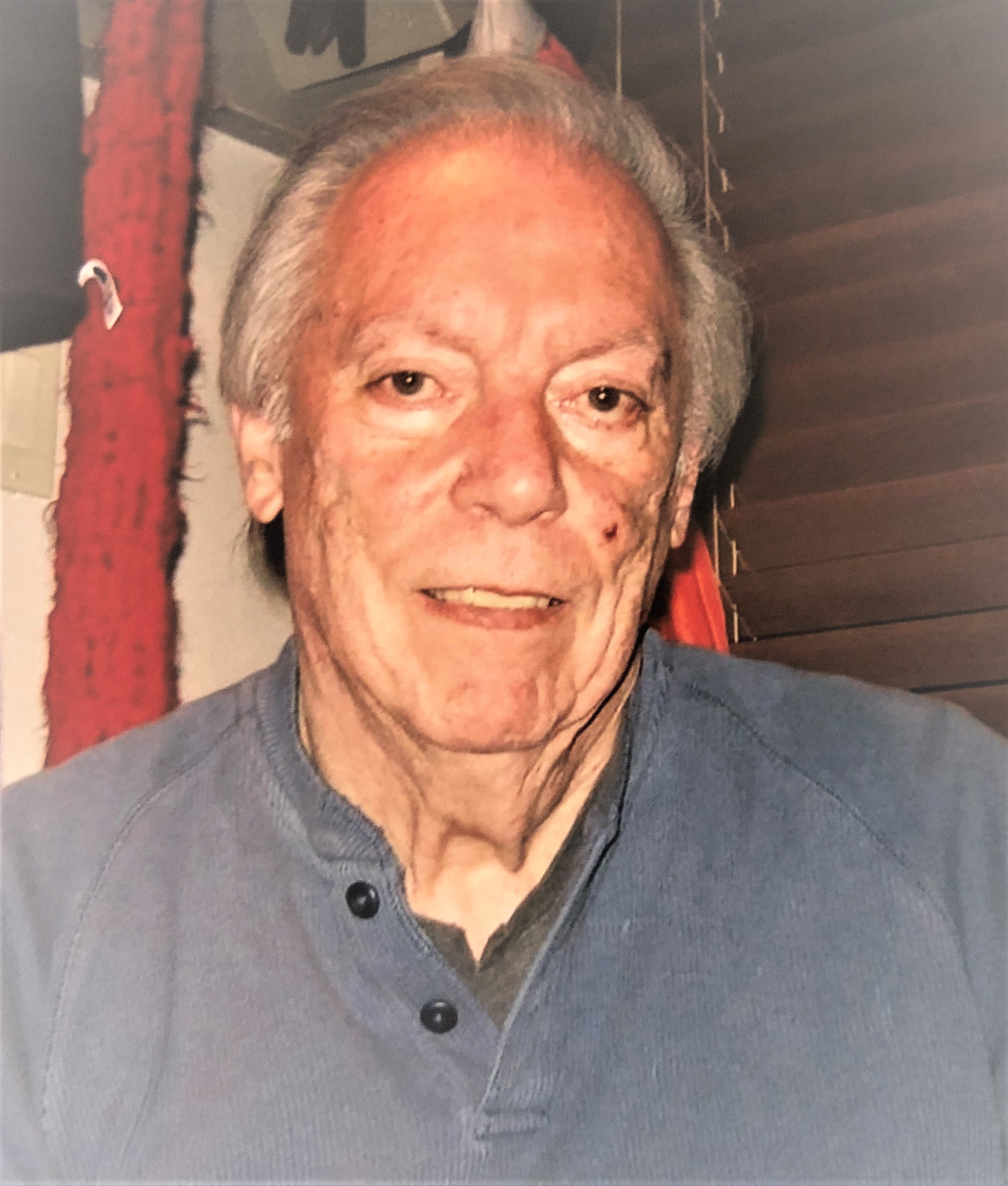 L. Mitchel Gomes, retired former director and 30-year employee of the University of Hawaii's Management Systems Office, has bid a final aloha to family, friends and the place where he was born and raised.

He died peacefully in his sleep on February 13 at the age of 86 at his home in Massachusetts where he had moved with his wife, Carol, and two of his three children in 1995.

Mitchel was born November 19, 1935 in Honolulu to Louis Silva Gomes and Lillian (Marques) Gomes. He graduated from St. Louis High School in 1953 and earned a degree from UH after a tour in the Air Force that took him to Japan and Germany. After getting married in 1963, Mitchel first joined Naval Intelligence (1963-1965) and then MSO, both with help from his longtime friend Les Murakami who went on to become a legendary UH baseball coach. At MSO, Mitchel had Christmas gifts secretly delivered to coworkers from the "Easter Bunny" for many years.

After retiring in 1995, Mitchel followed his close friend from grade school Carl Hansen to Massachusetts and designed his family dream home in Uxbridge. In 2006 after Carol retired they moved to Ashby, MA where they built another home.

Mitchel's greatest self-described accomplishment and joy was his children, Andrew Gomes of Honolulu, Melanie Ruggiero of Lunenburg, MA, and Amanda Nobile of Merchantville, NJ. He enjoyed a 59-year marriage to Carol (Cobb), the love of his life. Old friends, Honolulu residents Donald and Jo-Anne Lewis, and his Air Force buddy Ed Schullery were special people in his life, as well as many others.

Mitchel is survived by his wife, children and grandchildren Duke Gomes, Levi Gomes, Lauren Ruggiero, Malia Ruggiero and Peter Ruggiero. He is preceded in death by his sister Vanessa Van Horn. A private memorial service will be held in Hawaii in the summer. Donations to a local food bank are encouraged in lieu of flowers.