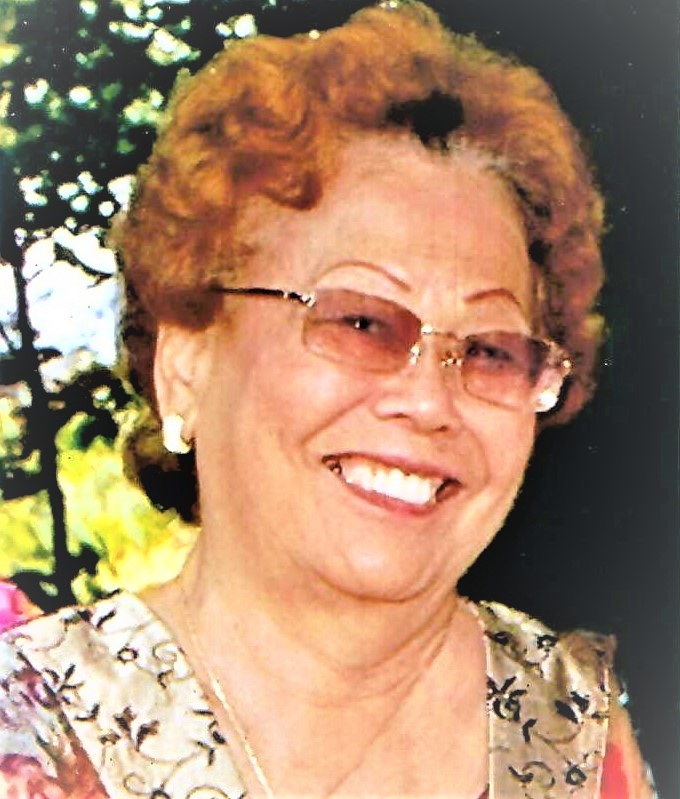 Magdalen Yun King Haake passed away peacefully at home on February 5, 2022, at the age of 91. She was born in Honolulu on July 7, 1930, and spent much of her time as a homemaker, later worked as a funeral director at Borthwick Mortuary, served as a longtime member and officer of Hui Aloha, Hale O Na Alii O Hawaii Benevolent Society, joined on October 4, 1959, 1996-1999 Iku One Nui, Hale O Na Ali'I State Board Treasurer, 1989 – 1999 Iku Wai, 1996-1999 Ahaula Social Club.

Magdalen was preceded in death by Henry H. Haake, her husband of 54 years. She is survived by daughters Eleanor (Art) Rego, Eloise Haake, Kalehua (Brian) Mather, son Nathan (Mikey) Haake; brother Earlvin Wong, sisters Attlelyn Kamaka and Errolline Elliot; grandchildren, Jason Quest, Todd Rego, Michelle (James) Plummer and Mark Haake-Contento; great-grand- children, Thomas, and Ruby Plummer.

Visitation: 9am Thursday at Hawaiian Memorial Park Kaneohe Cemetery. Services: 10:00 a.m. March 17, 2022. Burial: 1pm at Hawaiian Memorial Park Kaneohe Cemetery. Casual Attire.