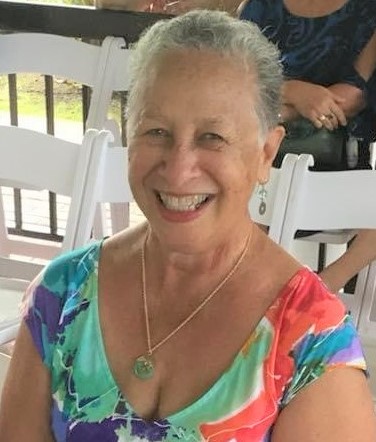 Velma Painahala Young of Salem, Kentucky, passed away on February 9, 2022, at the age of 82. She was born on August 17, 1939, in Honolulu, Hawaii and was a retired administrative secretary for Kamehameha Schools, Kapalama.
She was preceded in death by her husband Henry Kai Young, parents Mabel and Joseph Lujan, sister Valerie Palka, and grandson Brayden Young.
Velma is survived by her sons Todd (Carrie) Young, Rand Young; daughter Brandee (Benona) Shouse; grandchildren: Duke Young, Brandi Young, Lokahi (Jasmine) Young, Micah (Brandie) Young, Brendan (Cassandra) Young, Taylor (Micah) Young; great grandchildren: Jaykob, Eliena, Logan, Zarah Lin, Jaydence, Sophie, Kaleb, Rayder, Jaxon, Syrus, Sariya, Shyla; great great grandson Axel; brother Robbie (Cindy) Lyman and numerous nieces, nephews, and cousins.
A service will be held on Thursday, March 10, 2022, at Borthwick Mortuary, Honolulu. Visitation: 5:30 p.m.; Service: 6:30 p.m. Private Burial will be held Friday, March 11, 2022, at the National Memorial Cemetery of the Pacific at Punchbowl.