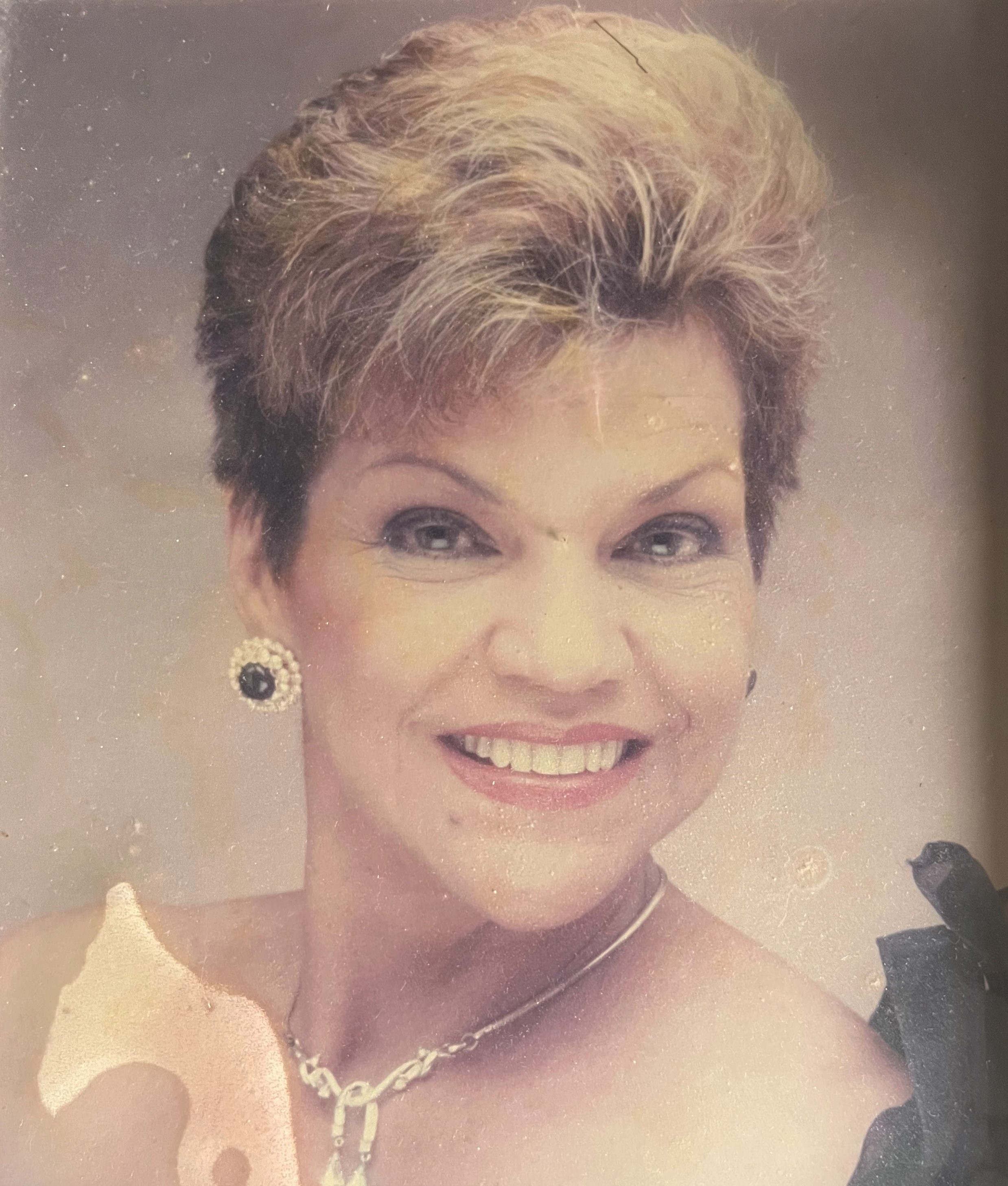 82 of Kaneohe Hawaii passed away at home on March 6, 2022. She was born on September 28, 1939 in Honolulu Hawaii and was a retired Resident Manager. She was preceded in death by her parents Marco and Jennie Carvalho, two brothers Marco Jr. and Richard Carvalho, son John Hayes Pacheco, and daughter Bernadine Ann Spencer, and grandson Chad Garcia.

Beatrice is survived by her son Daniel J. Pacheco Jr. and his husband Raphael Cancio; daughter Ursula Pacheco; brother Anthony Carvalho; sister Dolores Deliz; 6 grandchildren and 14 great grandchildren, and numerous nieces and nephews.

Service will be held on Tuesday March 22 at Hawaiian Memorial Park Mortuary Kaneohe. Visitation 4:30pm, service at 5:30pm. Burial will be Wednesday March 23 9:00am at gravesite.