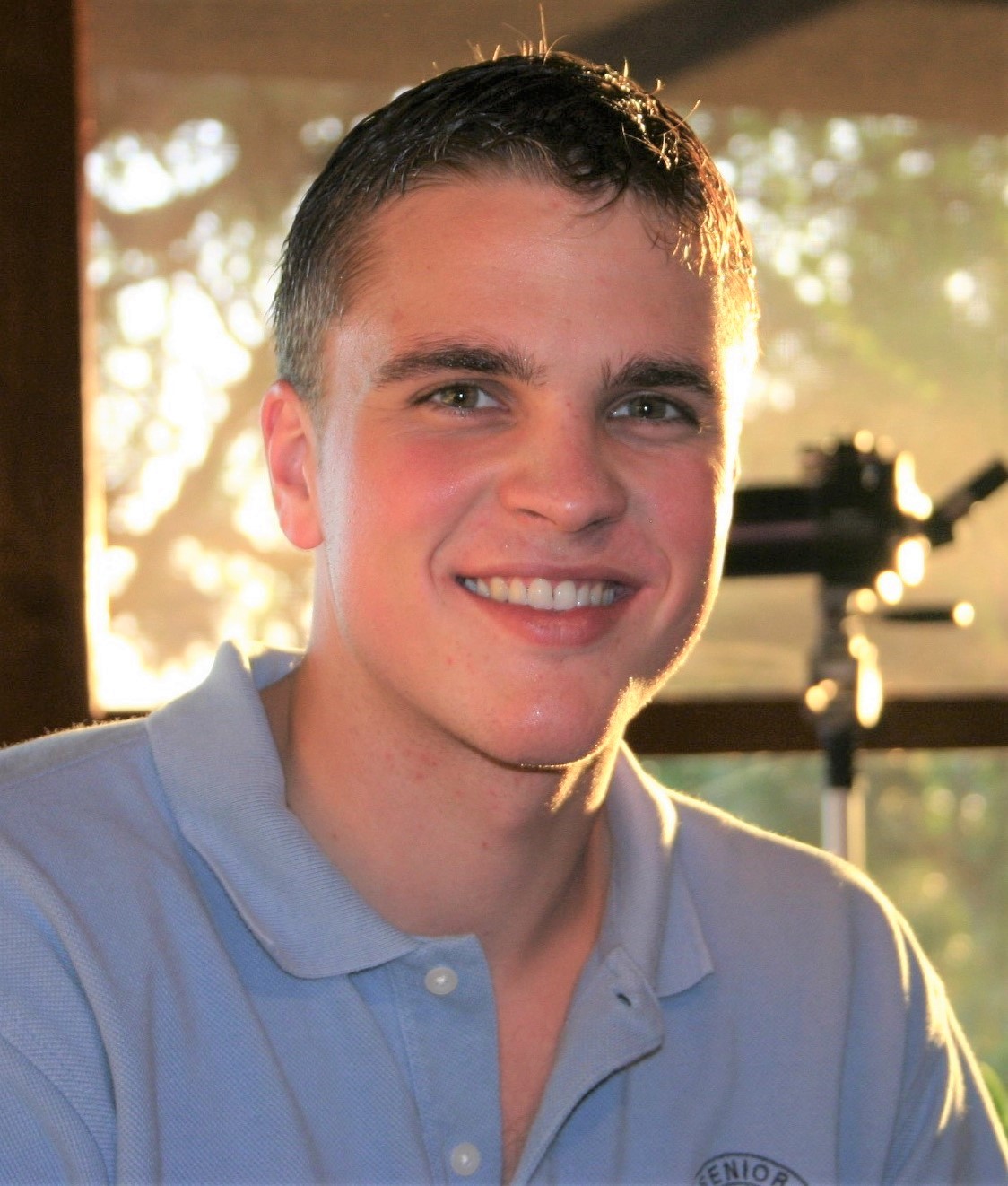 Cutter Scott Rolles passed away unexpectedly from natural causes at his home in Boulder, Colorado, as February slid into March. He was born in Honolulu to parents Scott Rolles and Susan (Susu) Vieira. He thrived as a youngster and attended Punahou School for 13 years where he graduated from High School in 2003 and went on to graduate from Yale in 2007. He earned a master's degree from Colorado School of Mines a few years later. While in graduate school he fell in love with the Rocky Mountains and decided to settle down in Boulder.
Cutter was athletic, handsome, very artistic and had a phenomenally smart and complex mind. He was always interested and interesting and active. In his early years he played competitive baseball and tennis. Then in his teens he gravitated to the ocean and discovered canoe paddling and kayaking. Over the years he brought home numerous league and state championships for Punahou and the Outrigger Canoe Club. Later in Colorado he enjoyed the mountains and all they had to offer, especially hiking with his dogs. He constantly pursued an amazingly wide array of interests mostly at a deep level. His post-school professional experiences were correspondingly varied but he tended not to be a part of big systems. In all measures of life Cutter was very independent and truly lived life on his own path, his own way. Fittingly he gravitated to arenas where he could maintain independence and make a big impact within a smaller context. For example, it was meaningful and rewarding to him to tutor and inspire young minds in math and for college admission exams. He made learning fun and was quite successful at it.
Cutter was strong, intense, gregarious, and capable but he also had an extremely charismatic and powerful sweet side. He was also dedicated to never take advantage of or violate anyone else. Cutter was truly special and genuinely enriched the lives of so many people in his life. His early passing has left many of us with a hole in our hearts.
Cutter is survived by his mother Susan (Susu) Vieira, father Scott Rolles (wife Ingrid); his brother Parker Rolles (wife Bridget, son Hudson); his sister Makeely Rolles; his Tutu Jean Rolles; his grandparents Reeny Rolles and Bob and Carol Vieira.


Aloha 'oe Cutter.
You were a sensitive soul at heart and if anyone deserves eternal love and enlightenment it's you – may you be playing golf and backgammon with Papa (Chuck Rolles) somewhere in this universe.