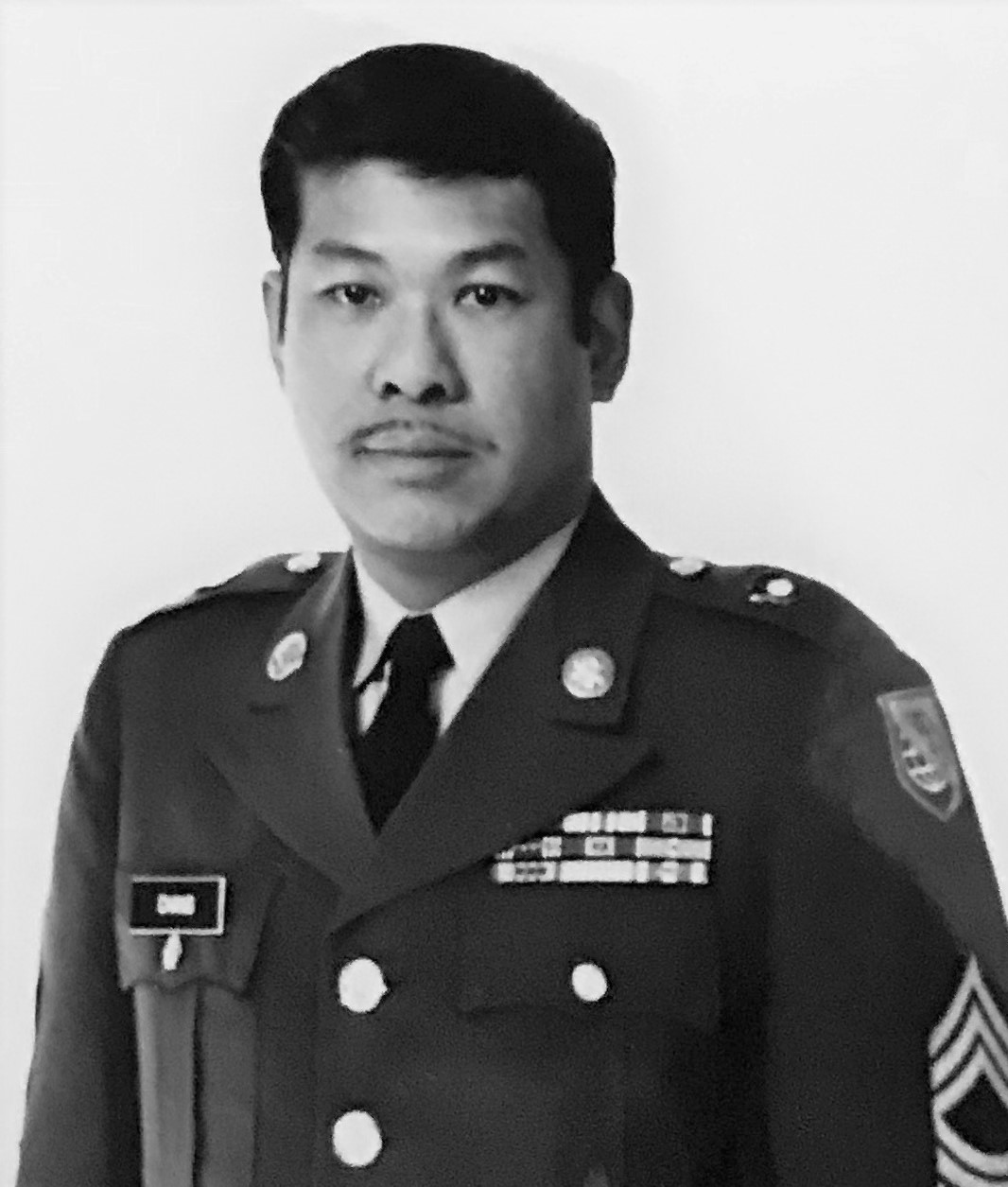 Paul Man Bo Chang of San Francisco, California, passed away on February 10, 2022. He was 93 years old. Born in Honolulu, Hawaii, he was the son of Sing Ho Chang and Wan Hing Goo.
Paul served in the US Army for 23 years and received many awards, medals and commendations. He retired in 1974 with a rank of Master Sergeant.
Preceded in death by his daughter Paulette; brother Eugene; sisters Judy and Fanny and brother-in-law Kam.
Paul is survived by his loving and devoted wife of 35 years, Ellen Sau Ying; 3 sons: Paul Jr. and his wife Candace, Reuben and his wife Noriko and Patrick; 11 grandchildren: 20 great grandchildren and 1 great great grandchild; sisters Beatrice and Mollie; nephew Kalvin and sister-in-law Sarah.