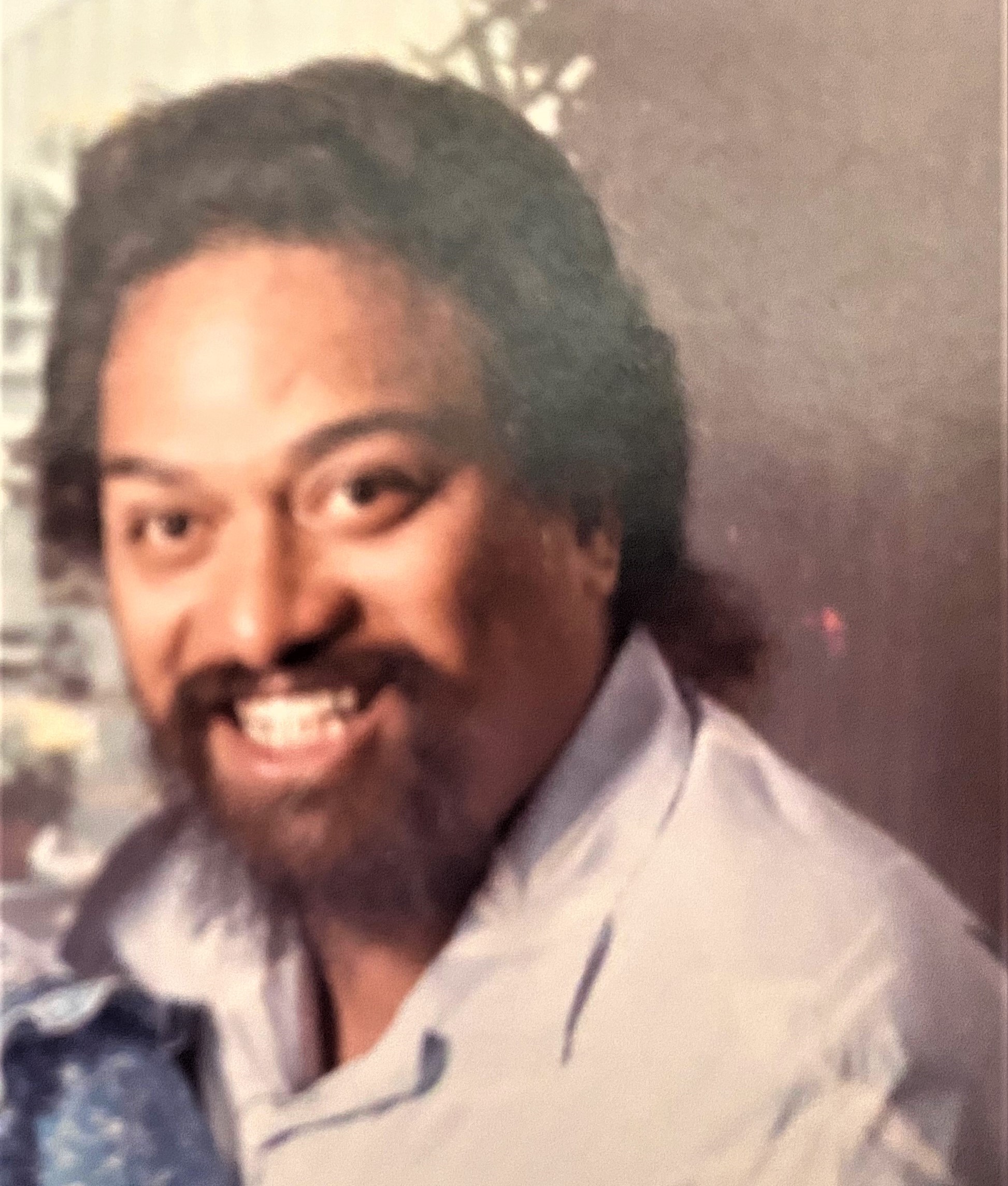 Cyrus K. "Uncle Cy", Braddah Cy" Irvine of Wai'anae, died August 25, 2021. He was born in Honolulu. A graduate of Castle High School, c/o 1972, Cy was a skilled musician, 'upena (fishnet) maker and fisherman.
Survived by wife Laureen, daughters: Lilinoe "Noe", Kawaiola "Ola", Kahiwalani "Lani" (Ted), and Pohai; sons: Kala'i (Jackie), Kekukuna "Olana" and Leihulu; 10 Grandchildren; brothers: Alex Jr. (Juanita Ann), Alford (Jamie), Dean (Pua) and Ellory (Lei); sister Darrellane (John) Flores.

A Memorial service will be held Thursday, March 24, 2022 Hawaiian Memorial Park, Kane'ohe.
Visitation: 10:00 a.m.; Service: 11:00 a.m.