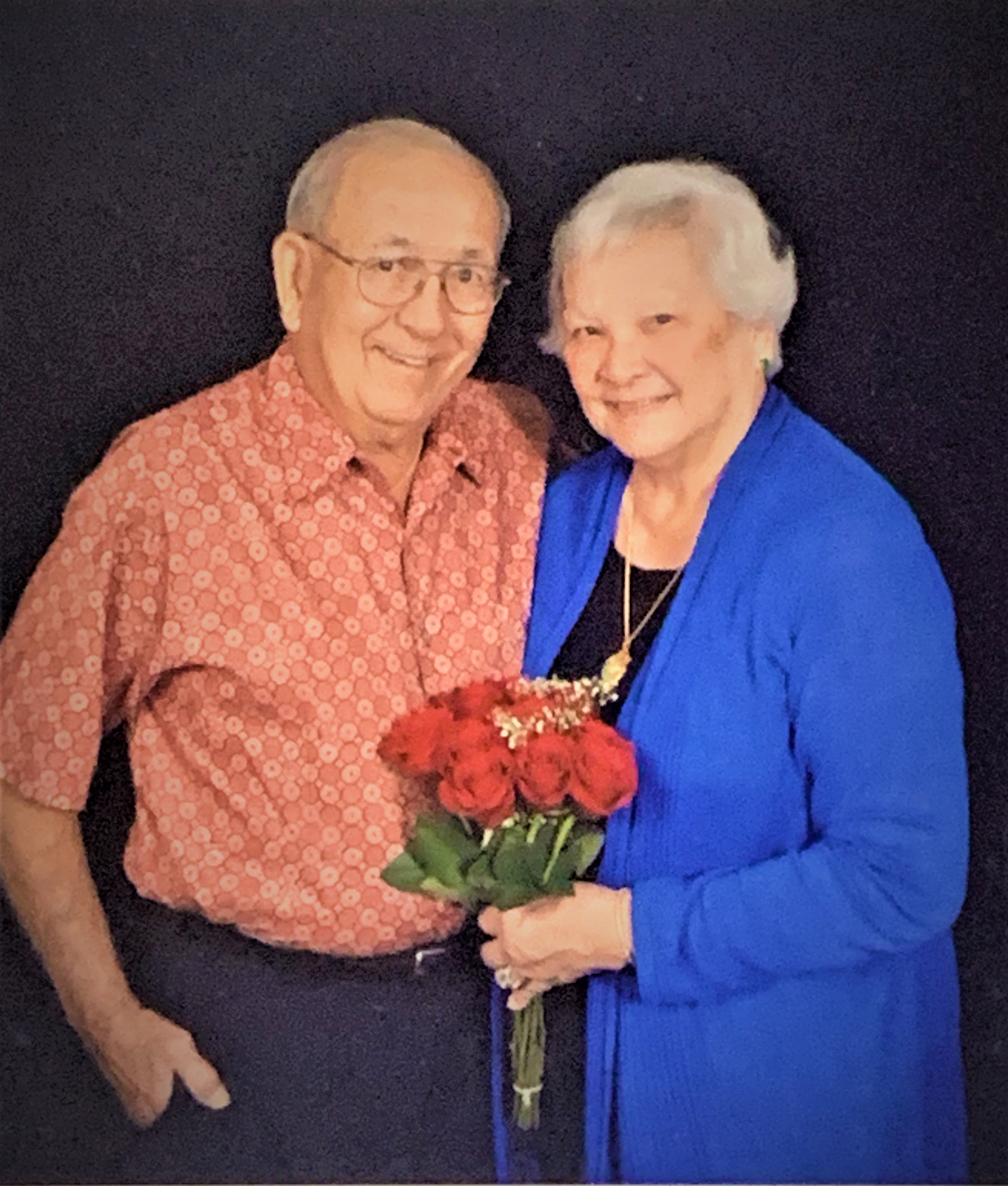 After 65 years of marriage, the extraordinary love story of Colonel Harold Kazuto Okita, Jr., 89, and Rowena Kekua Okita, 87, of Kailua, Oahu, continues into the afterlife. Hal joined God's celestial team on January 19th, 2022, and Rena became the eternal angel by his side on February 4, 2022.

We're Celebrating the Lives of Harold & Rowena Okita
Friday, April 22, 2022
St. John Vianney Catholic Church in Kailua
Visitation: 9:15 a.m.;
Eulogy followed by
Mass: 9:40 a.m.
Diamond Head Mortuary Tribute Memorial: 12 noon Diamond Head Memorial Park military burial: 1:00 p.m.