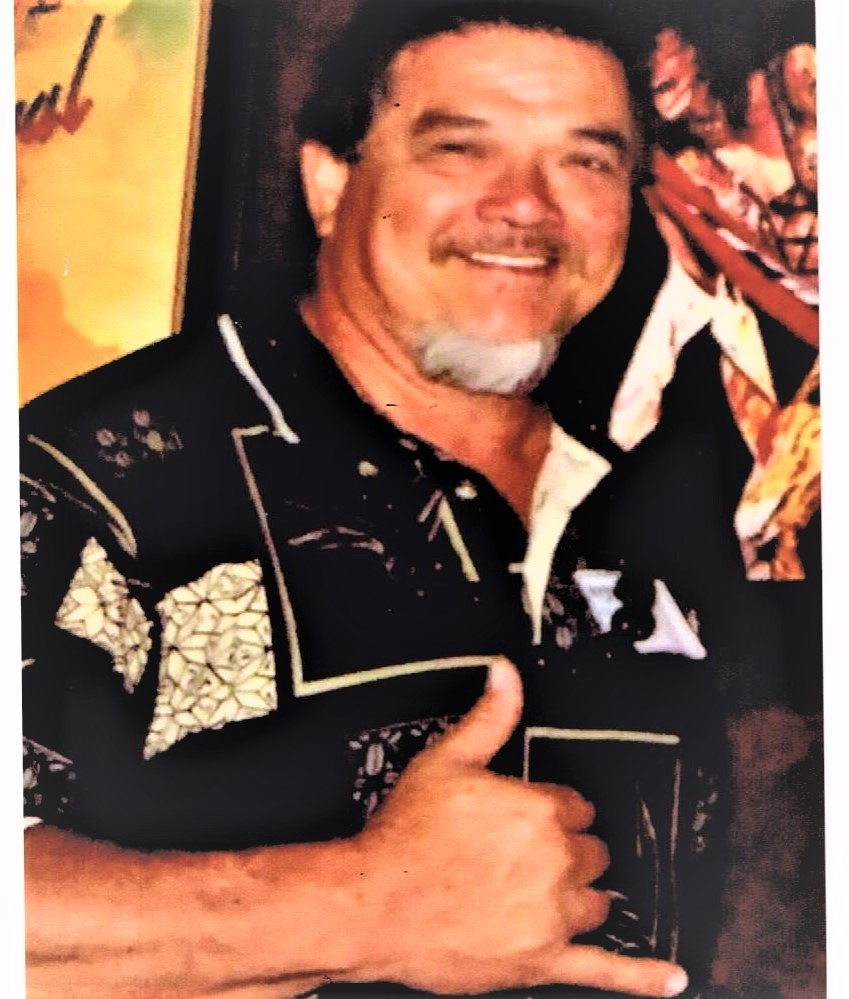 Of Nanakuli, retired from Oahu Transit Services "The Bus" after 39 years and retired in 2017. He had many hobbies like cooking hawaiian food, making pickled mango. He loved listening to hawaiian music and driving around in his spotless red Ford F-150 "BRKDIK". He had the biggest heart, always showing everyone his aloha, He will truly be missed by many family and friends.

He is survived by wife: Julia "Burns" Van Kuren; sons: (5) Patrick Lloyd Van Kuren Jr (Verna), Chad (Monique) Van Kuren, Brandon "Baba" (Cherise) Van Kuren, Dustin "Ikaika" (Camela-Jae) McCollough, Barton McCollough Jr.; daughters: (2) Colleen "Malia" Van Kuren (Rico), Daniele Van Kuren; brothers: (3) James "Bobo" (Linda) Van Kuren, Herman Jr. (Chris) Kaleikini, Maile Kaleikini; sisters: Deborah Jean Flores, Ululani "Ulu" Kaupe, Muliwai "Coco" Kaleikini, Leilani Hensley, Recella "Honey girl" Park, Sharon Mengelsen; 17 grandchildren and 2 great-grandchildren.

A Celebration of Life will be held on Sunday April 3, 2022 at the Hawaii Okinawan Center, 94-587 Ukee Street Waipahu from 5:00pm-10:00pm, Service at 6:00pm till 7:00pm. Burial will be at 1:00pm at Valley of the Temples Memorial Park, 47-200 Kahekili Highway, Kaneohe; April 5, 2022.