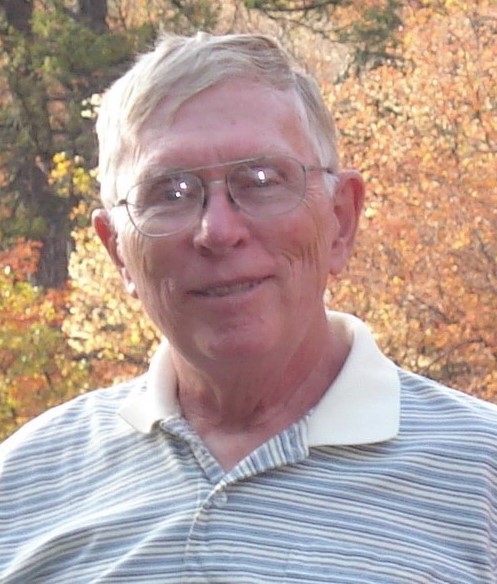 87, of Albuquerque, New Mexico, passed away Thursday, December 16, 2021. He was born on November 26, 1934, in Salt Lake City, UT to Arthur Earl and Gladys Hannah (Nelson) Bertelson.
David studied the piano at an early age and played in church. He was awarded a four-year scholarship to Harvard University where he earned his bachelor's degree in History and Literature, Summa Cum Laude and was awarded the Fredrick Sheldon Prize Fellowship in 1957. While at Harvard, he was honored in a news article for tutoring youth with mental disabilities. He was in the ROTC and served in the US Army for two years from 1958 to 1960. In 1965, He completed his doctorate in History from Harvard. His dissertation, The Lazy South, became a published work in 1967. He was an Assistant Professor at the University of California, Berkeley. There he designed and taught courses for women based on the early Women's Movement. He also spoke out in academic settings in favor of race equality. He was an Associate Professor of American Studies at the University of Hawaii from 1971 to 1999. He published a second book, Snowflakes and Snowdrifts: Individualism and Sexuality in America, in 1986.
David loved traveling with family and his partner. David and his parents traveled to every state capitol in the continental US. He was with his partner, Kimo Wai Wong, for more than 30 years. They lived in Honolulu, Hawaii and Azusa, California. They enjoyed visiting history sites, museums, gardens, and national parks, especially in Europe. David recorded over 1,800 places he had visited over the years.
What most will remember about David was his kindness. He was attentive with sending greetings on special occasions. He kept up with friends he had known throughout the years. He moved through the world anticipating others' needs, ready to assist whenever possible. He was very frugal when it came to spending money on himself, but generous to others and many charitable institutions.
David was preceded in death by his partner, Kimo, and his parents. David is survived by his sisters, Judith Ann (Bertelson) Lamping and Linda Irene (Bertelson) McLaughlin. A private funeral will be held at a future date. Friends and family may leave memories and condolences at www.neptunesociety.com.