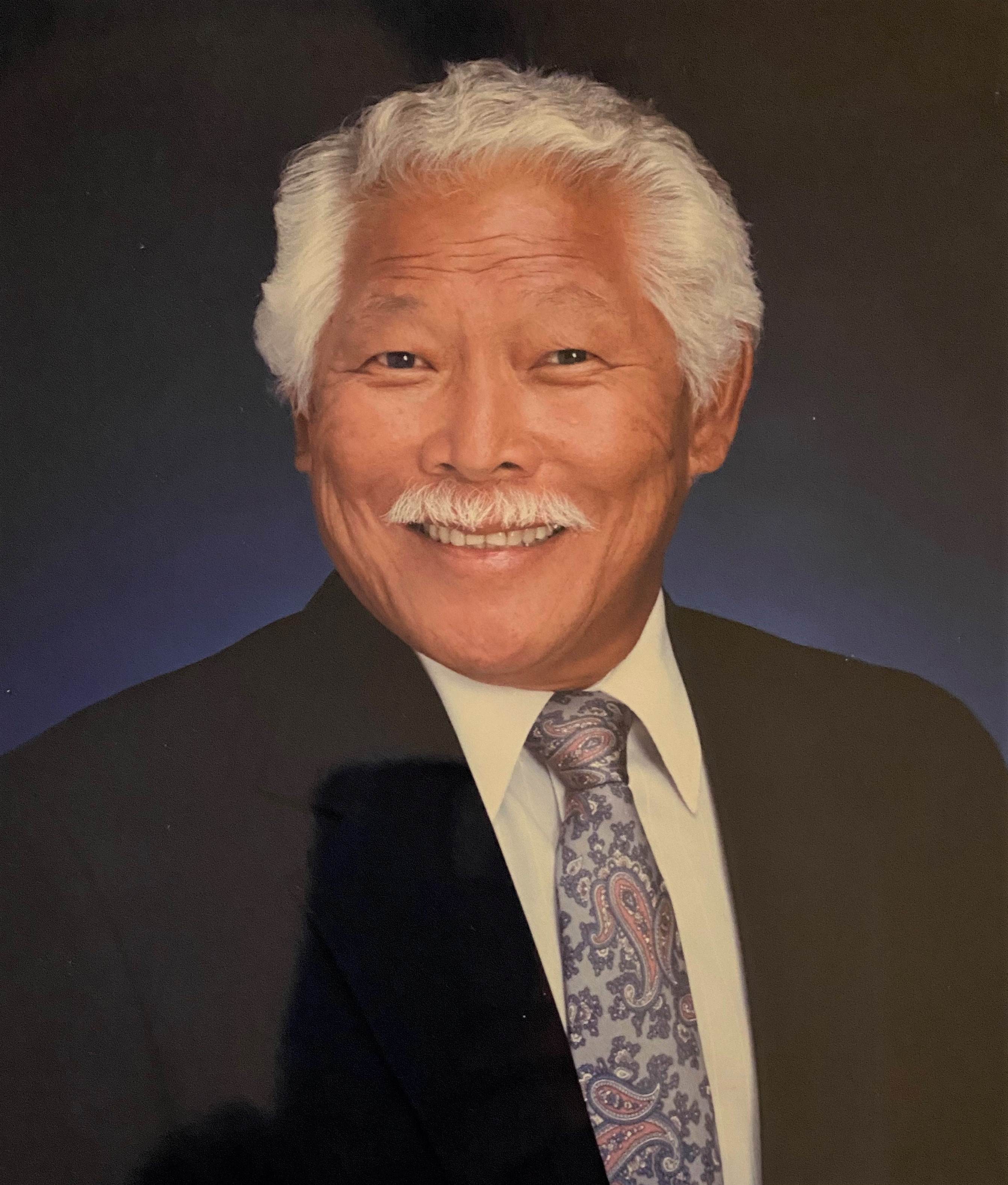 Lawrence Seak Keong Lee was born on January 1, 1931 and passed away on March 2, 2022. He was born in Honolulu, Hawaii and was a 1948 graduate of St. Louis School. He enlisted in the U.S. Army in 1952 and after 20 years of service, he retired from a distinguished career in the Military. He went on to complete another 20 years of service working for the State of Hawaii when he was appointed Director of Veteran Affairs under then Governor John Waihee where he was instrumental in the building of the Veterans Cemetery in Kaneohe and Kona, Hawaii.
He will always be remembered for his numerous volunteer activities including being President of the Chinese Catholic Club for many years and being a proud member of the "Old Soldiers Reunion" Club.
He is survived by his wife, Thu Hong Ha; his children: Darlene Pieper, Debbie Lee & Darren Lee; 8 grandchildren; 12 great grandchildren; siblings: Thelma Lee, Betty Chang and Calvin Lee of Los Angeles.

Services will be held on March 30, 2022, at
Saints Peter and Paul Catholic Church in Honolulu.
Visitation at 9:00 a.m. followed by Mass at 10:00 a.m.