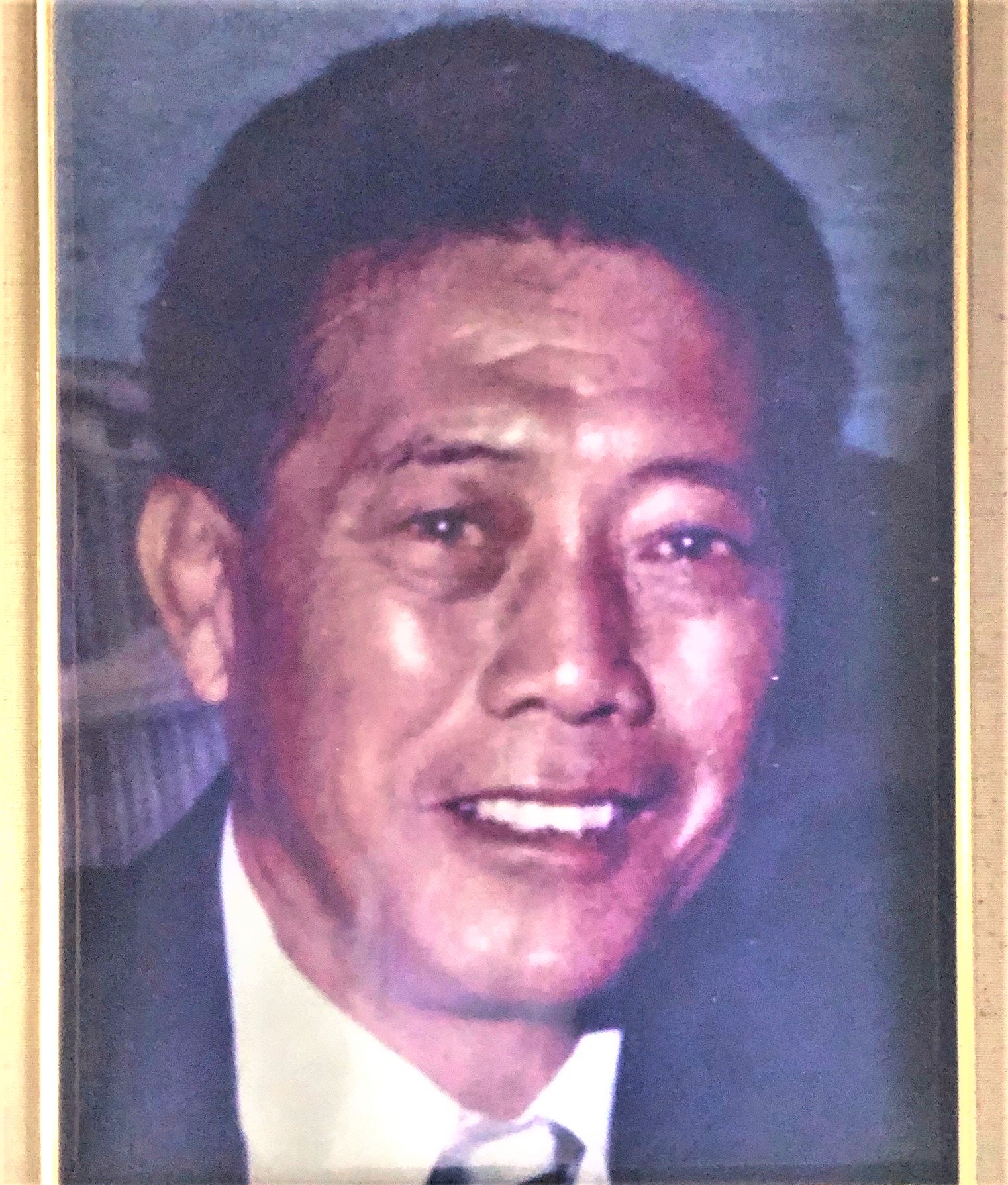 Age 82, passed away at home on January 19, 2022 with his family by his side. He was born on July 27, 1939 in Hilo, Hawaii to Matias and Mercedes Topas.

Bernard graduated from Waipahu High School, Class of 1957. He retired from the Painters Union.

He enjoyed golfing, hunting, traveling, ballroom dancing, karaoke and fishing.

He is survived by wife Velma; sons, Lance and Matt (Mary); daughter, Denise (Charles) Salazar; 7 grandchildren and 14 great- grandchildren; brother, Robert (Karen) Guadiz; sisters, Bernice (Paul) Modjeska, Jenny Rutherford, Anita (Pauly) Ilagan and Lizbeth (Thomas) Franco.

Services will be held on Thursday, April 21, 2022 at Mililani Memorial Park & Mortuary, Mauka Chapel. Visitation: 8:30 am. Services: 9:30 am. Burial: 11:00 am at Mililani Memorial Park, Waipio.