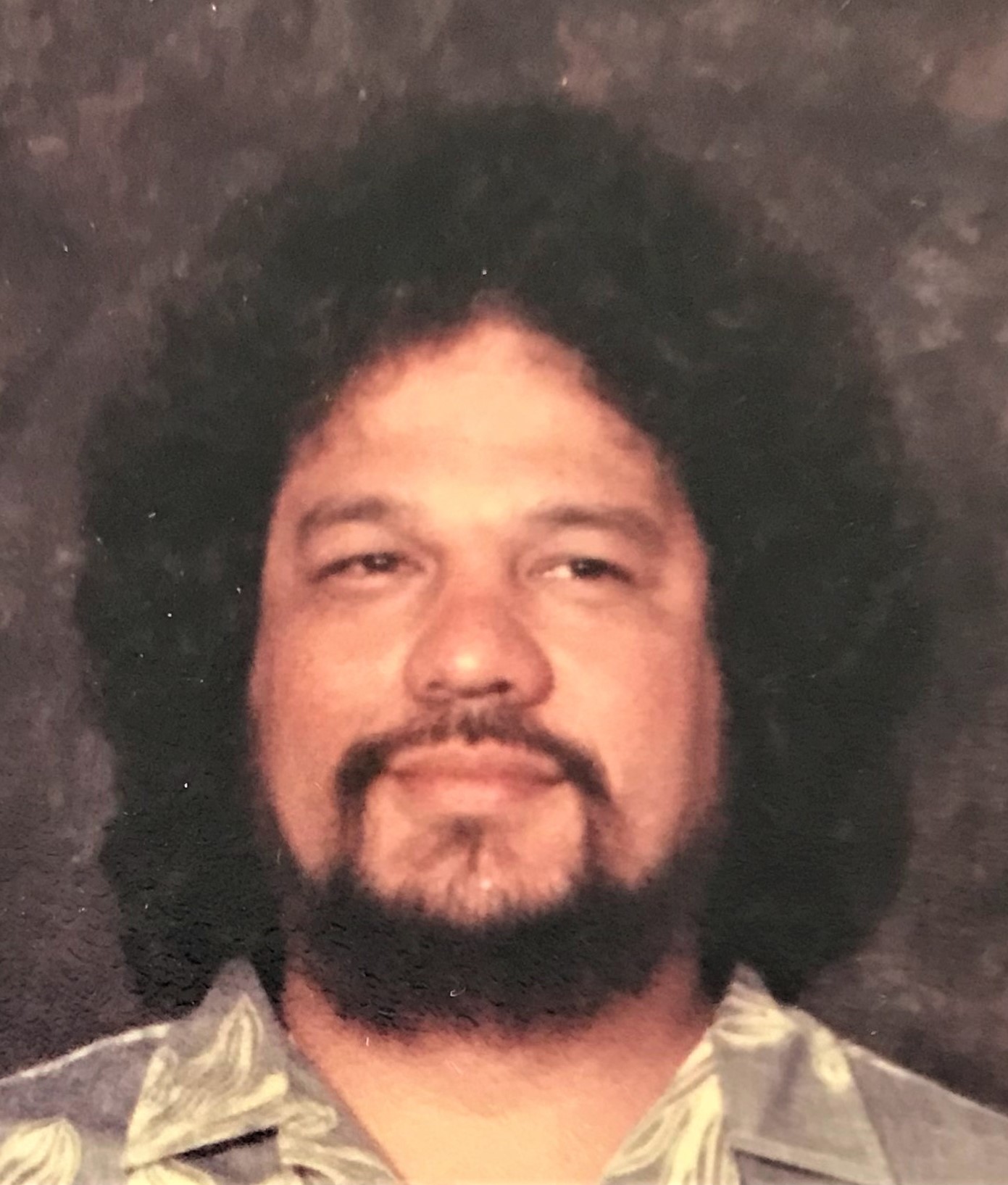 65, passed away at home on March 12, 2022. He was born on July 16, 1956 in Honolulu. A graduate of Pearl City High School Class of '74, he retired from Oahu Transit Services in December 2020 as a Bus operator.
He is survived by his wife of 46 years, Gloria; daughters Rachelle Kuulei Quiocho and Janelle Uilani Santos; mother Sallie; brother Agent; rescue grandcats Pumpkin and Oreo; granddogs Kaikane and Laka. He is predeceased by his father Abel and sister Melanie Tapia.
His Memorial Service will be held on Saturday, April 16, 2022, at Oahu Cemetery, 2162 Nuuanu Avenue. Visitation: 8:00 a.m.; Service: 9:30 a.m. - 10:00 a.m.