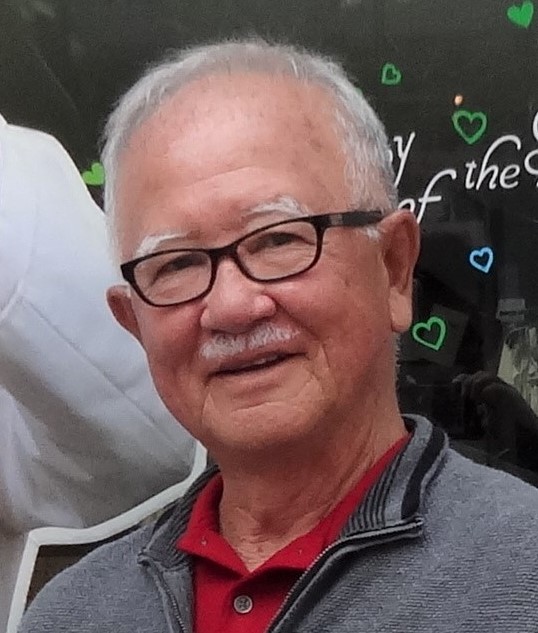 Wallace "Wally" Kazuaki Tamashiro passed away at 83, in his home in Lanai City, Lanai, on March 20, 2022.
Wallace was born in 1938 to Richard Buichi and Shizuko Tamashiro on Lanai. He was preceded in death by his granddaughter, Noa Andrade. He is survived by his wife Nancy Tamashiro; daughters: Anne (Kent) Fuchigami, Molly Tamashiro and Judith (Daniel) Andrade; granddaughter Aya Andrade; younger brothers Robert (Edna) and Collin (Cassandra) Tamashiro; younger sister Carol (Richard) Nunotani; nephews: Michael, Jeffrey, Collins and Carrington Tamashiro, and a loving extended family.
Wake services will be held at 5:00 p.m. on Friday, April 29, 2022, at the Lanai Community Center. Funeral services will be held Saturday, April 30 at 10:00 a.m. at the Sacred Hearts of Jesus and Mary Church on Lanai.